to No More Perfect Motherhood
You're Doing a Great Job!
 Books
EMPTY NEST, FULL LIFE
Jill Savage, an empty-nest veteran, offers you:
→ WISDOM for the murky waters ahead. Teaching you what you need to let go of and hold on to
→ ENCOURAGEMENT for when you're feeling confused and discouraged. Full of stories and new insights, you'll find your spirits lifted and hope renewed.
→ IDEAS for when you don't know "What's next?" Jill offers loads of practical ideas for coping and thriving in this encore season.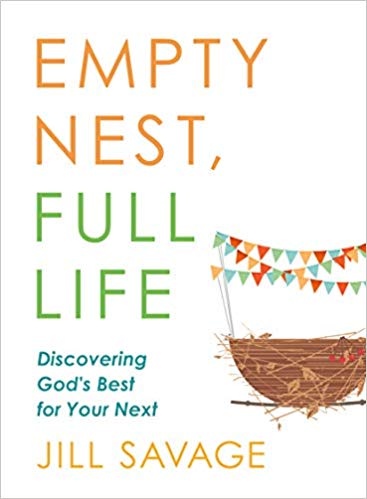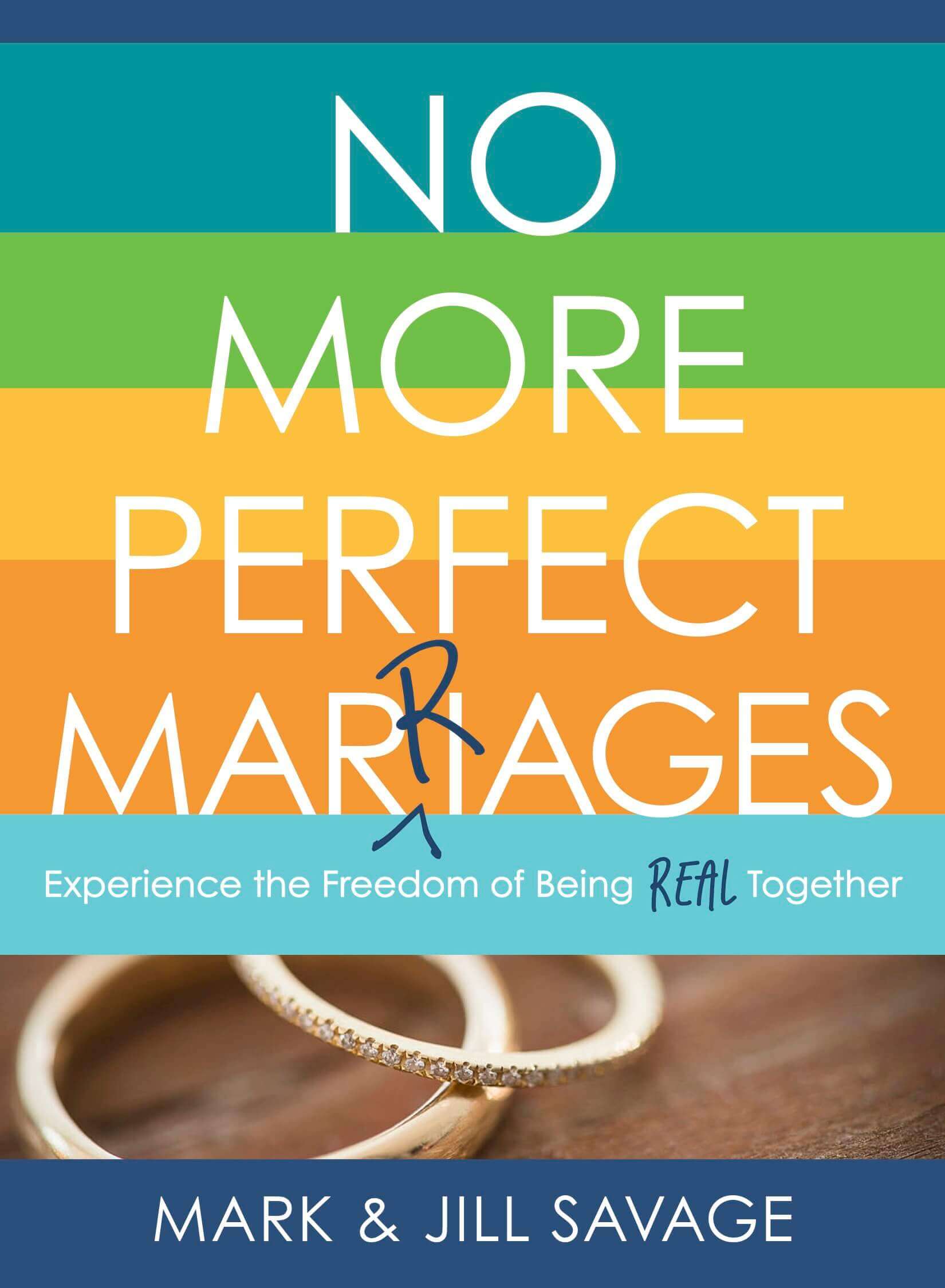 No More Perfect Marriages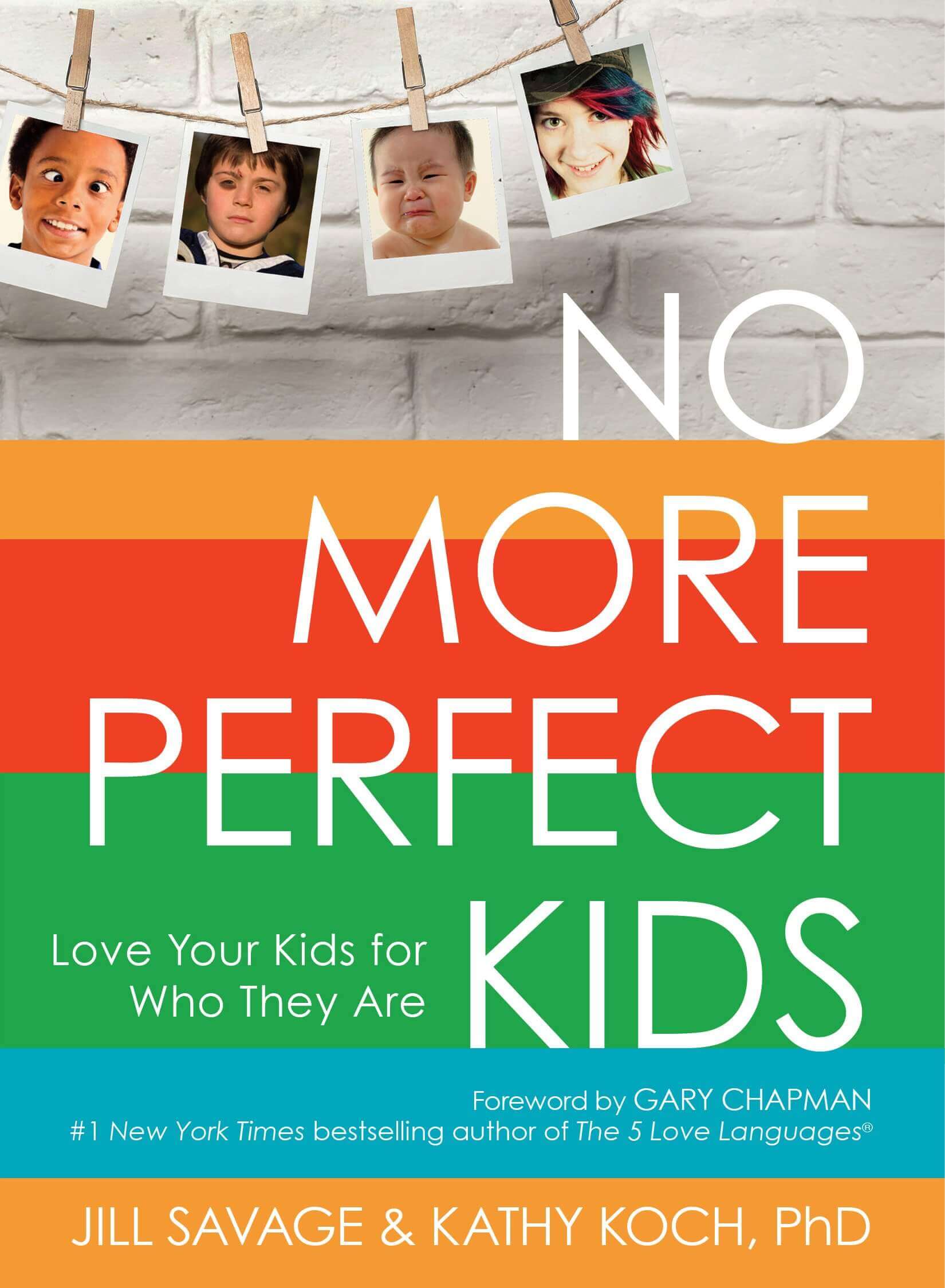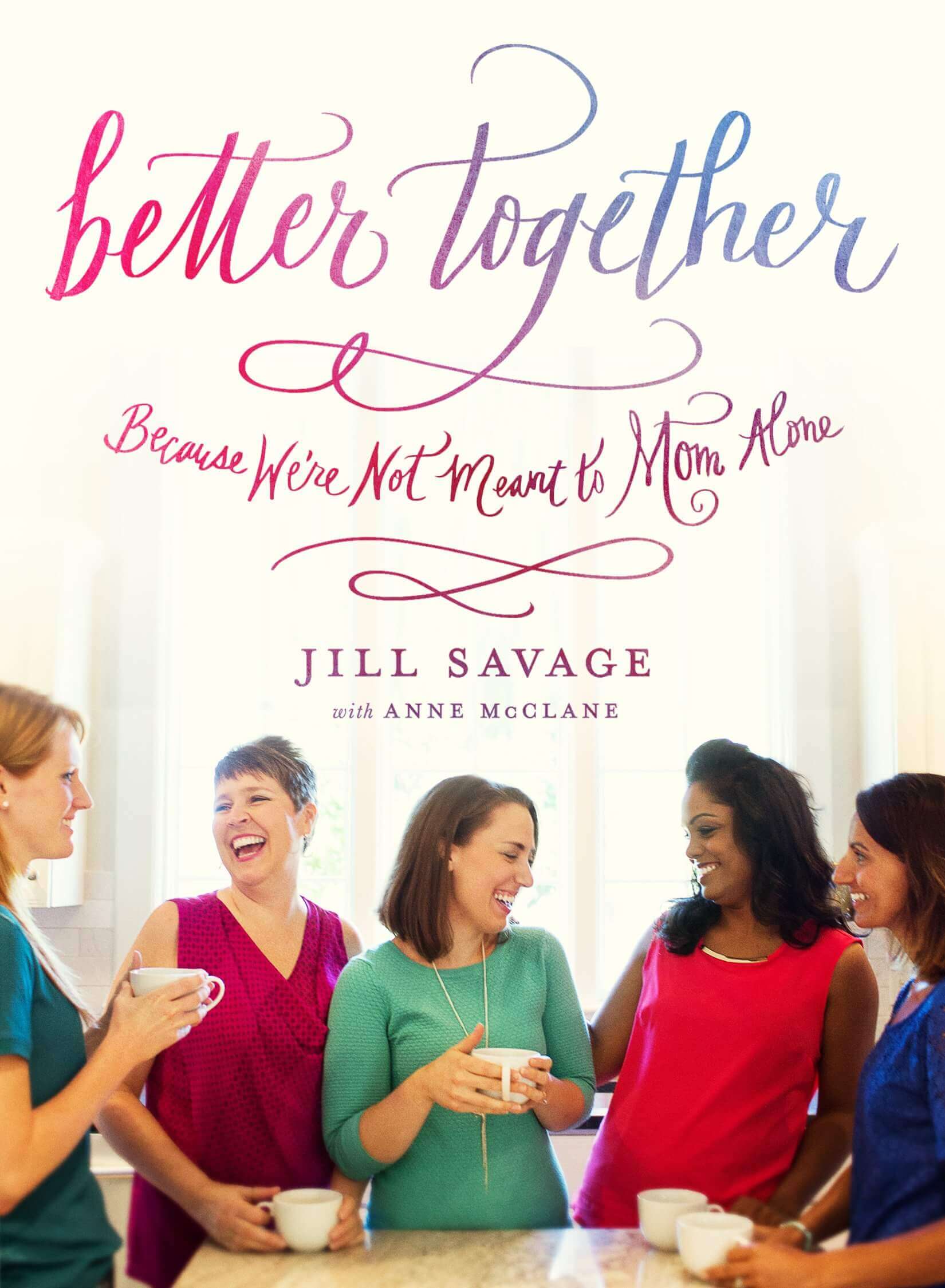 Is There Really Sex After Kids?
ARTICLEs
In the Bible, there's a story I love in Joshua 3-4. I encourage you to read those chapters if you're not familiar with the story, but to make it easy, here's a short version: For many years, God had been leading the nation of Israel to the Promised Land. After Moses...
Podcast
Do you feel like you are lacking friends? Do you have moments of loneliness? Have you felt like you want to grow your friendships but don't know how? Well, that is exactly what we are talking about on the podcast today. In this episode, I'm joined by Craig Cooper....
Let's be honest: life can be really hard sometimes on this side of Heaven. I know in my own life I think of my breast cancer journey, the dark season of our marriage, losing my dad, challenges my children have experienced, and much more. I imagine you can think of...
Several years ago, Mark and I started hosting "cousins' weekends" for our grandkids. This is when all the grandkids come to our home for 24 hours to have a fun time with their cousins and we get to enjoy time with all of them. As an added bonus, their parents get a...
Have you ever heard the term "conversational intelligence?" I hadn't before, but my guest today is an expert in it! Too often, parents of teenagers or young adults miss out on connecting because we aren't approaching conversations in the right way. We have a tendency...
Trigger / Content Warning: I want to be sure my listeners are aware that in this episode we will be talking (in general terms) about sexual abuse.  This week's episode will be a little different. My guest is not an author or a speaker, but instead is an everyday mom...
Have you found yourself spending a lot more time with your spouse than you're used to? You're not alone! And if that's your circumstances, this episode is for you. In the last few years, many of us have found ourselves experiencing a lot more togetherness due to one...
Courses & Classes
WANT PERSONALIZED HELP? TRY COACHING!
Having a coach is like having a personal trainer. Instead of working on body goals, you'll set and meet life or career goals. If you feel overwhelmed with life, marriage, building a platform, speaking, or writing, Jill knows the path and she can guide you to success!
Free Gifts