to No More Perfect Motherhood
You're Doing a Great Job!
 Books
EMPTY NEST, FULL LIFE
Jill Savage, an empty-nest veteran, offers you:
→ WISDOM for the murky waters ahead. Teaching you what you need to let go of and hold on to
→ ENCOURAGEMENT for when you're feeling confused and discouraged. Full of stories and new insights, you'll find your spirits lifted and hope renewed.
→ IDEAS for when you don't know "What's next?" Jill offers loads of practical ideas for coping and thriving in this encore season.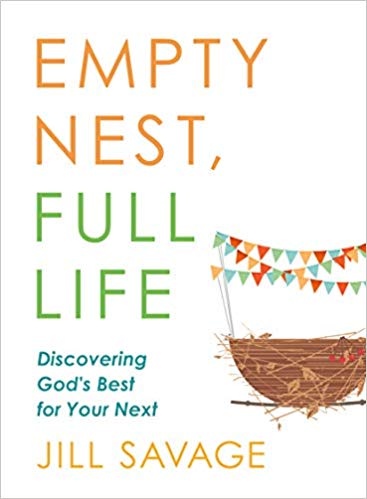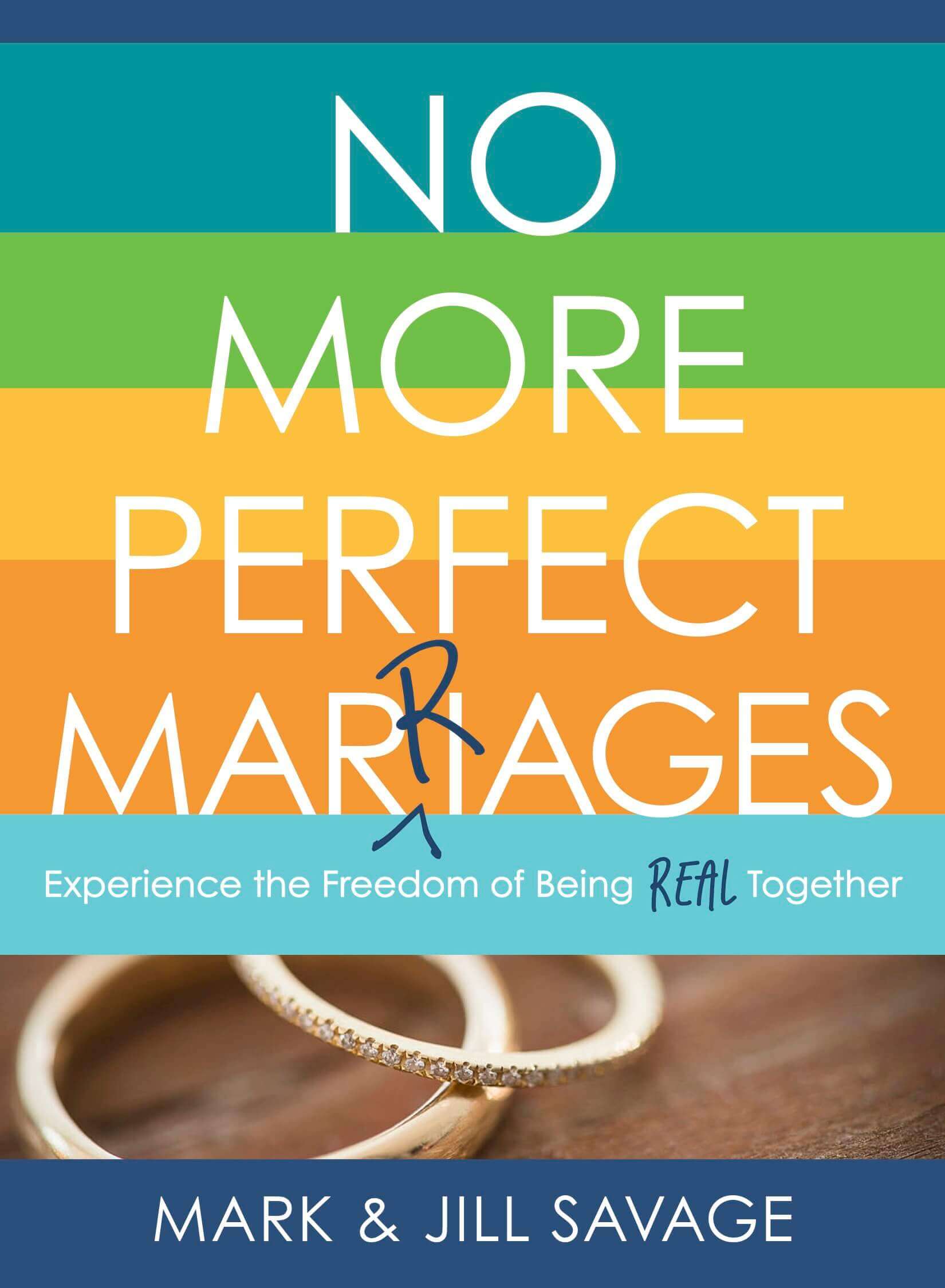 No More Perfect Marriages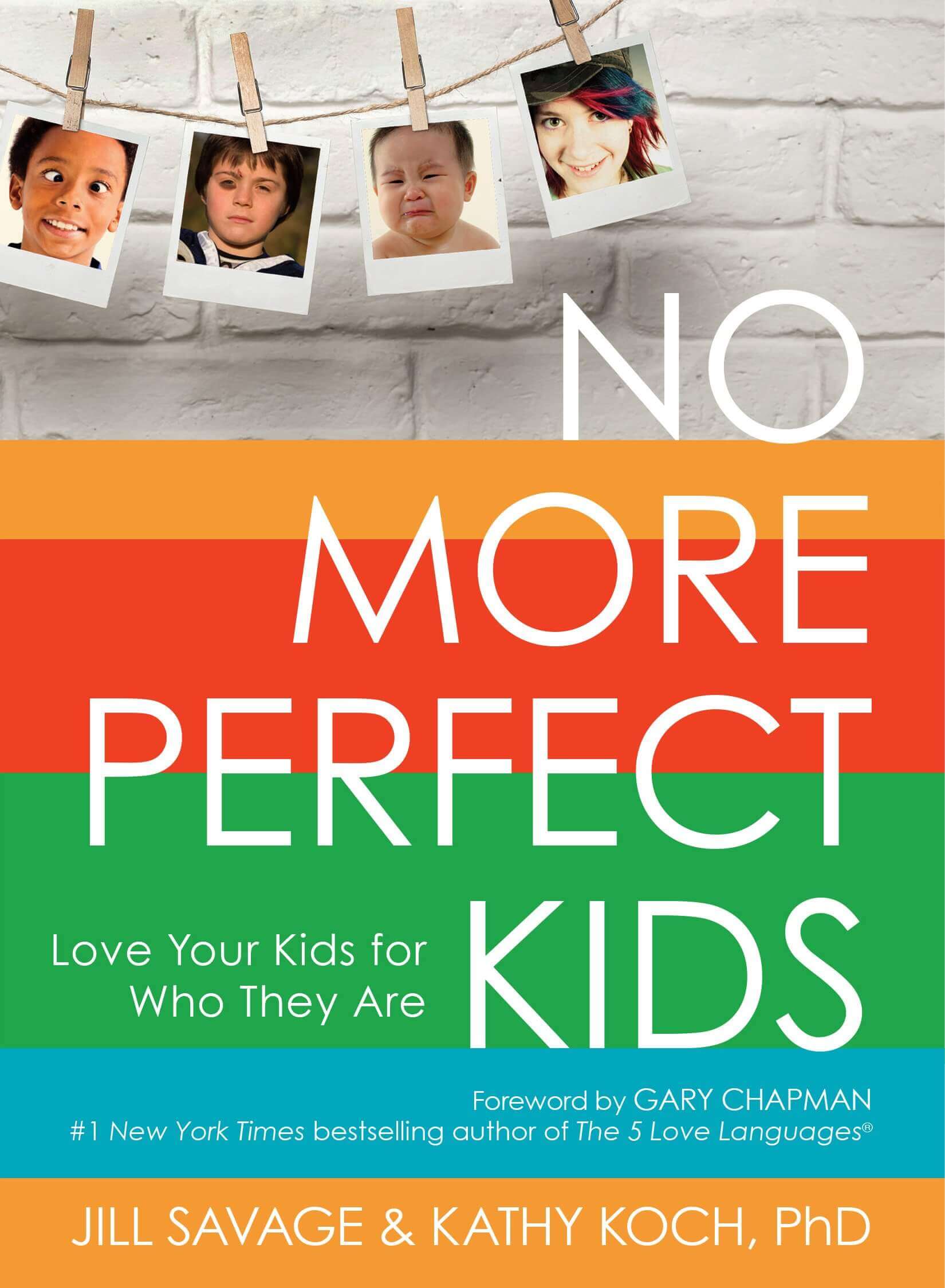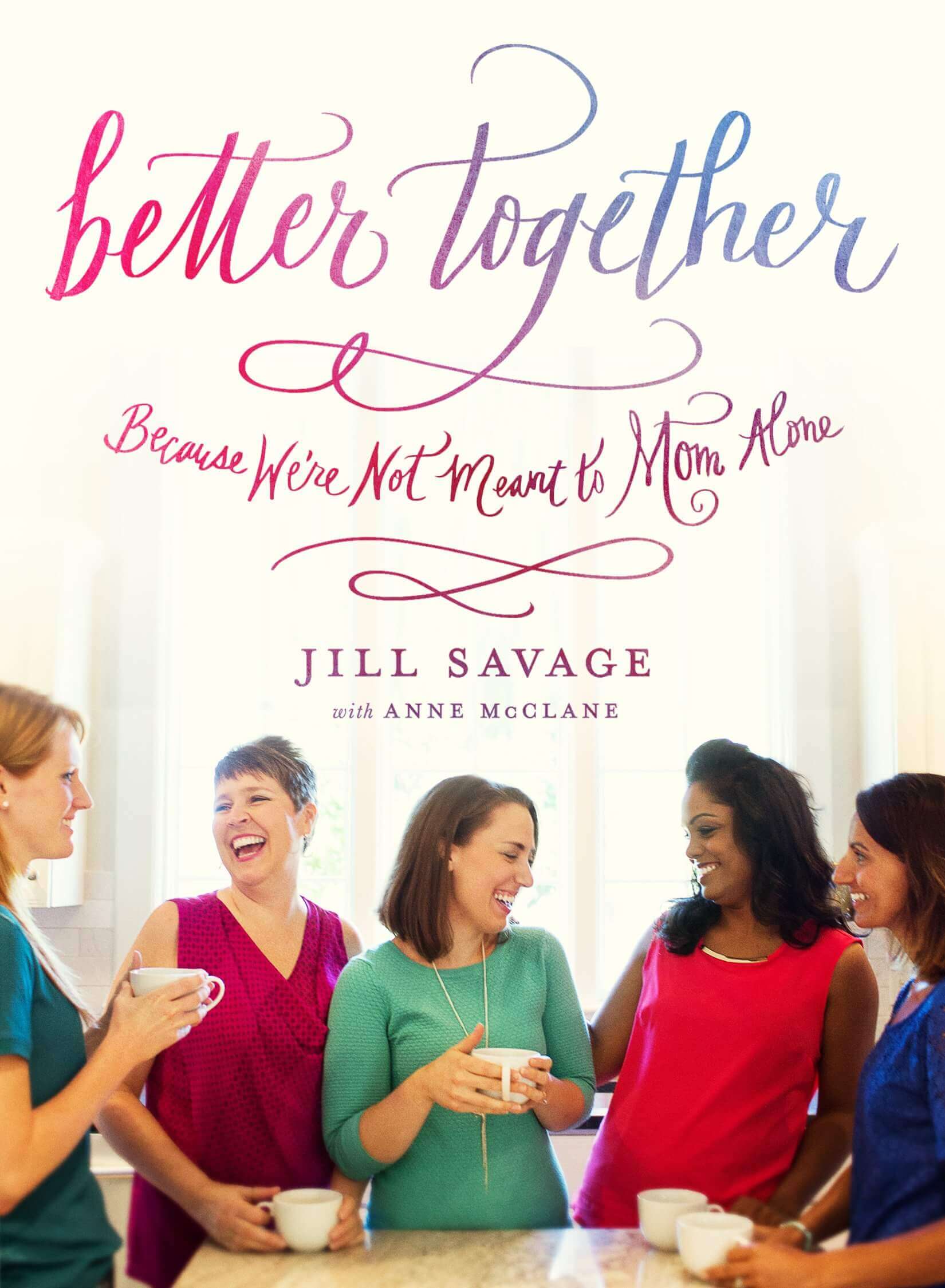 Is There Really Sex After Kids?
ARTICLEs
Dale Carnegie says, "You can make more friends in two months by becoming interested in other people than you can in two years by trying to get other people interested in you." He's right! I was just talking to my friend Kelsie the other day, and she was telling me...
Podcast
Understanding ourselves and understanding the way our children and grandchildren learn and process the world is so important. We're all unique and interact with the world and others the way God made us. The question isn't, "Am I smart?" but rather, "How am I smart?"...
Do you have trouble saying no? Do you hate letting others down and feel guilty if you can't say yes? If so, you're not alone...but you're probably also over-committed and maybe even nursing resentment in your heart that comes when we lack boundaries. It can be so hard...
Do you find yourself constantly tired and your life doesn't seem to allow for rest? If so, you aren't the only one. A great nights sleep or a nap isn't always the key to great rest.  According to Dr. Saundra-Dalton-Smith, there are seven different areas that we need...
Question: What happens when the Perfection Infection invades your parenting? Answer: Your kids feel they can never live up to your expectations. They're worried about disappointing you and keeping you happy. They feel corrected by you a lot but not connected to you...
Is the empty nest on the horizon? A little closer than you're ready for? Are you in the throes of letting go and trying to navigate a new normal? Do you have some out of the nest and some still at home? If you answered yes to any of these questions, you'll want...
Do you know someone who feels very deeply? They might even be affected by bright lights, strong scents, itchy clothing, and loud sounds. It's possible they sense other people's feelings before they ever say a word. They may even have a rich and complex inner life....
Courses & Classes
WANT PERSONALIZED HELP? TRY COACHING!
Having a coach is like having a personal trainer. Instead of working on body goals, you'll set and meet life or career goals. If you feel overwhelmed with life, marriage, building a platform, speaking, or writing, Jill knows the path and she can guide you to success!
Free Gifts