to No More Perfect Motherhood
You're Doing a Great Job!
 Books
EMPTY NEST, FULL LIFE
Jill Savage, an empty-nest veteran, offers you:
→ WISDOM for the murky waters ahead. Teaching you what you need to let go of and hold on to
→ ENCOURAGEMENT for when you're feeling confused and discouraged. Full of stories and new insights, you'll find your spirits lifted and hope renewed.
→ IDEAS for when you don't know "What's next?" Jill offers loads of practical ideas for coping and thriving in this encore season.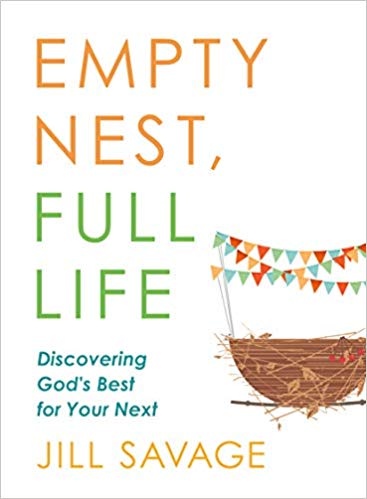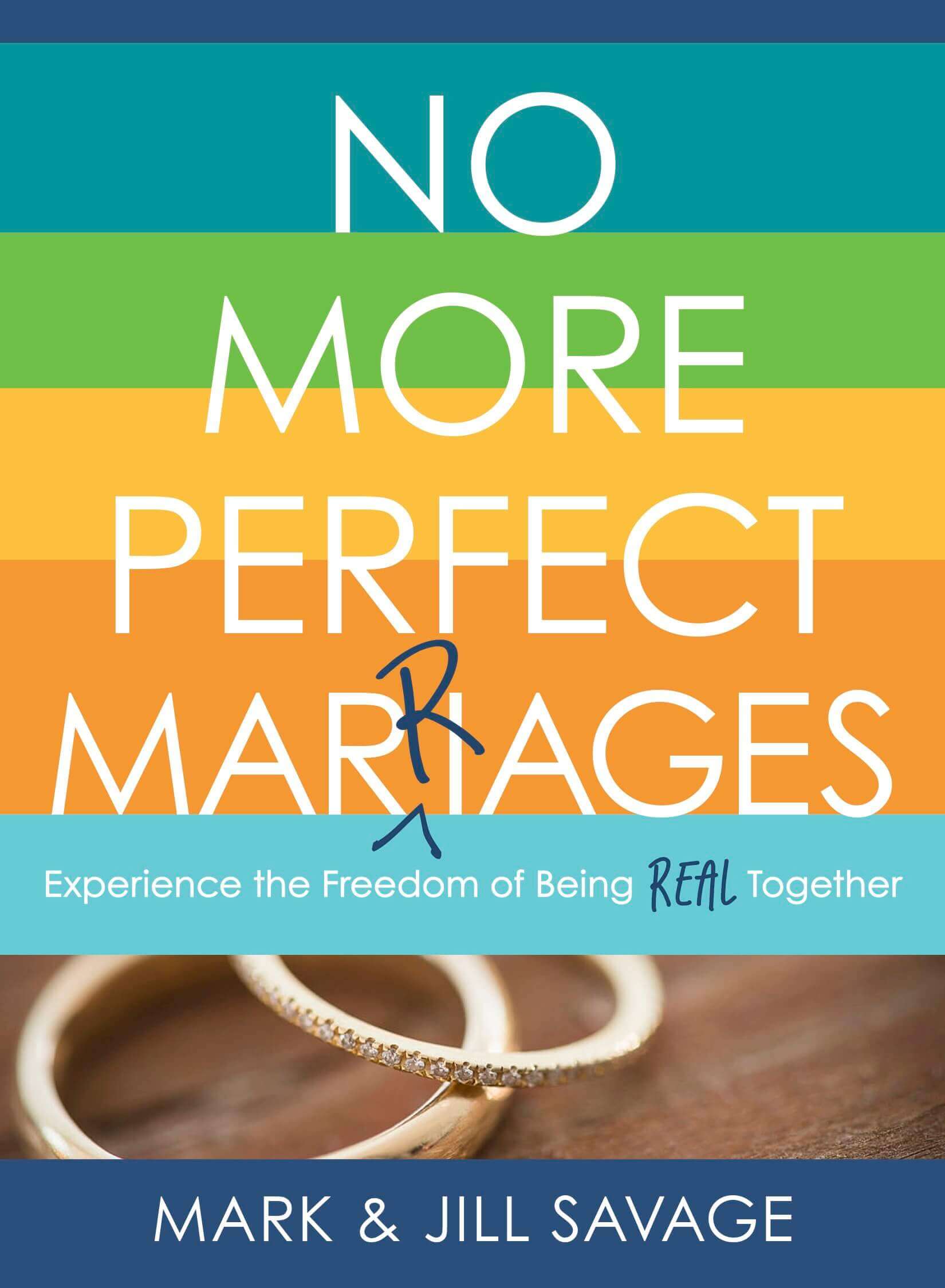 No More Perfect Marriages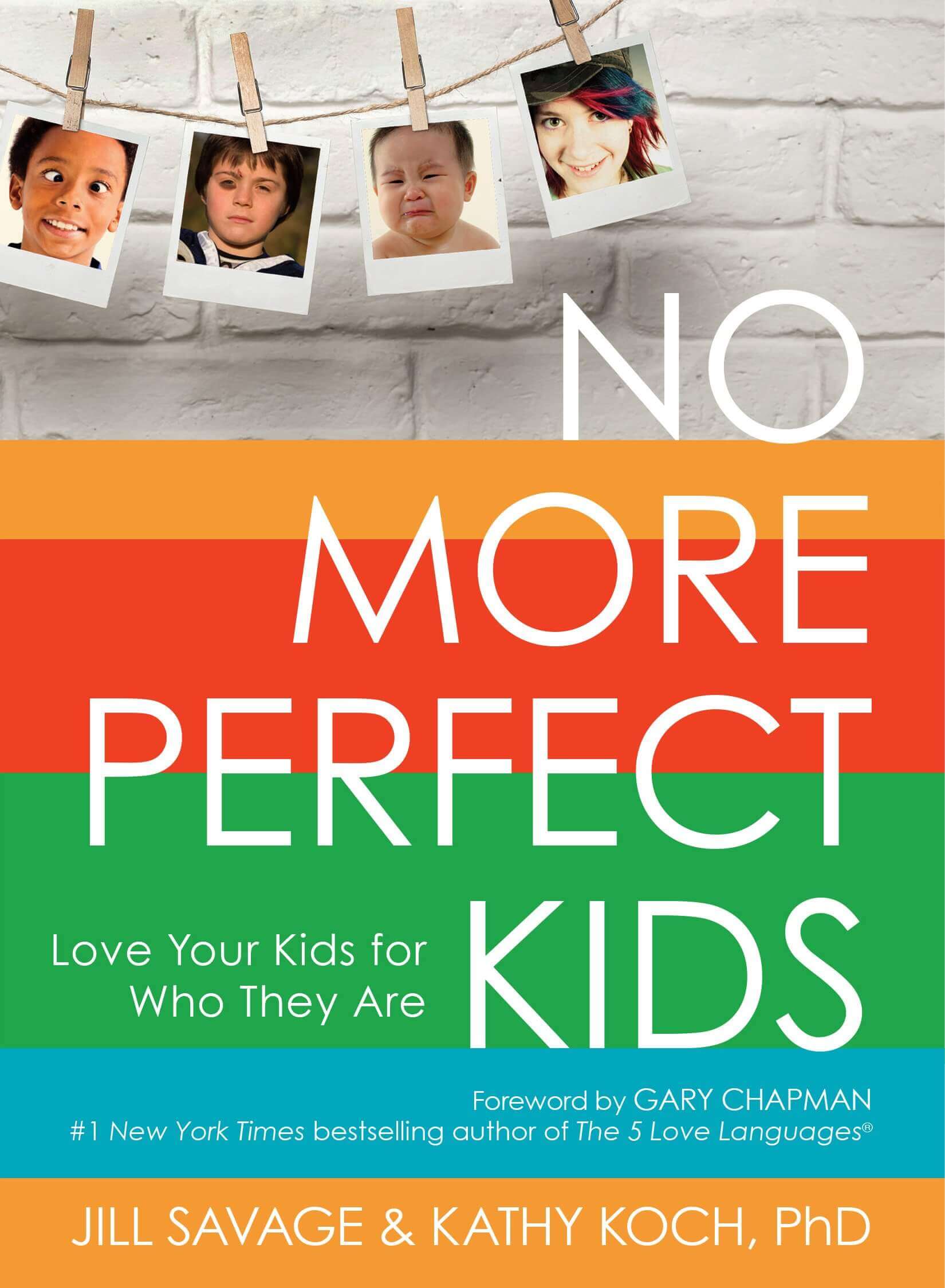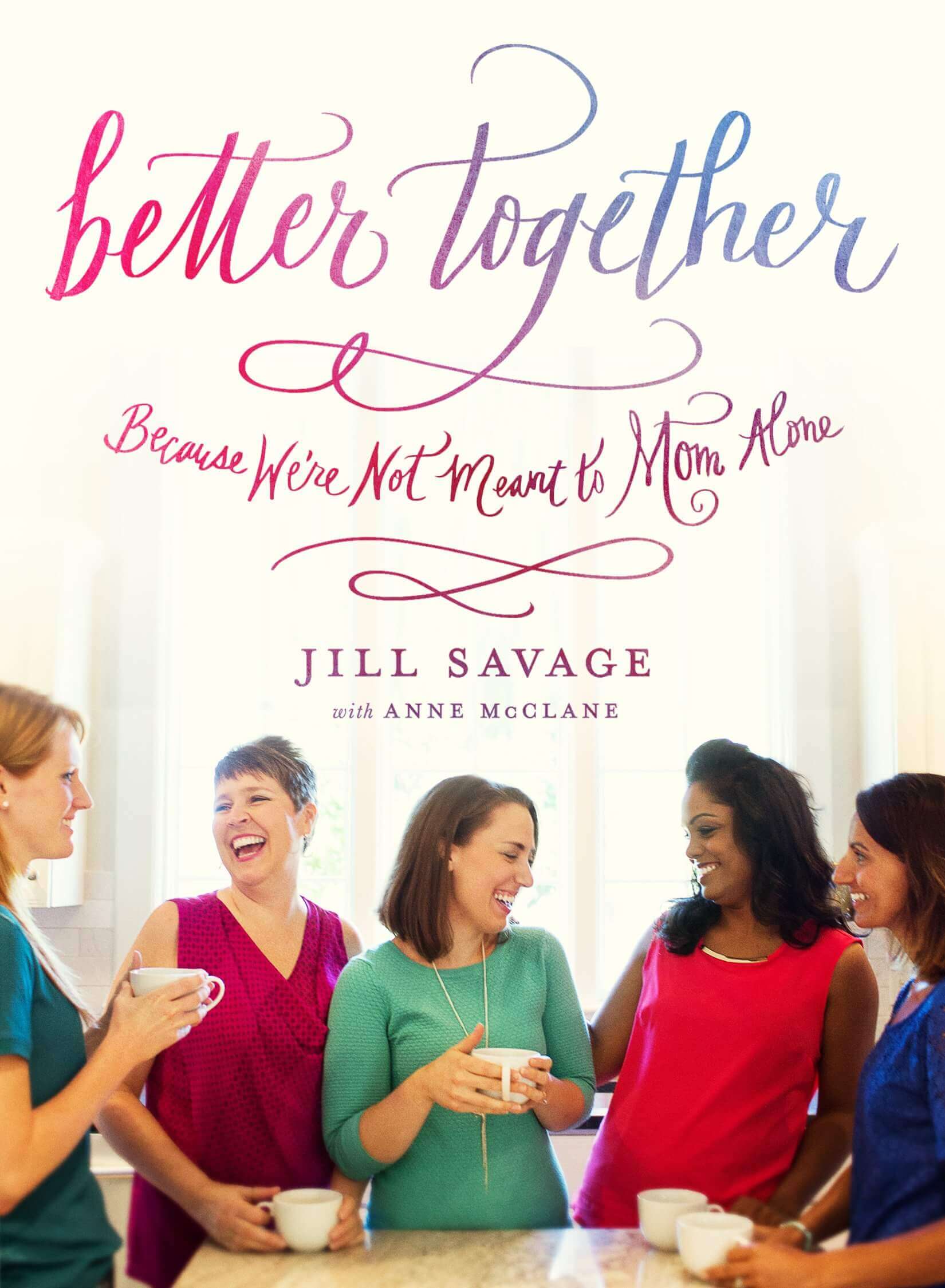 Is There Really Sex After Kids?
ARTICLEs
I have a question for you today: How do you do with incorporating play into your life? If I were to ask myself that question, my honest answer is I don't do a very good job of making play a part of my life. Sure, when my grandkids are over at my house, I do a pretty...
Podcast
I'm super excited to be launching the No More Perfect Podcast! Episode 1 is now available and I'm pulling back the curtain on a place where I've had a big learning curve in my life. As a mom and wife, I am always learning and growing. One of the places that I have...
Courses & Classes
WANT PERSONALIZED HELP? TRY COACHING!
Having a coach is like having a personal trainer. Instead of working on body goals, you'll set and meet life or career goals. If you feel overwhelmed with life, marriage, building a platform, speaking, or writing, Jill knows the path and she can guide you to success!
Free Gifts