to No More Perfect Motherhood
You're Doing a Great Job!
 Books
NO MORE PERFECT MOMS
No More Perfect Moms helps a mom:
→ Change her unrealistic expectations to realistic hopes
→ Give grace and love to her husband and children even during struggles, and discover the beauty of grace when she stops judging herself and others
→ Find freedom from disappointment when she embraces her real family, her real challenges, and her real, but imperfect, life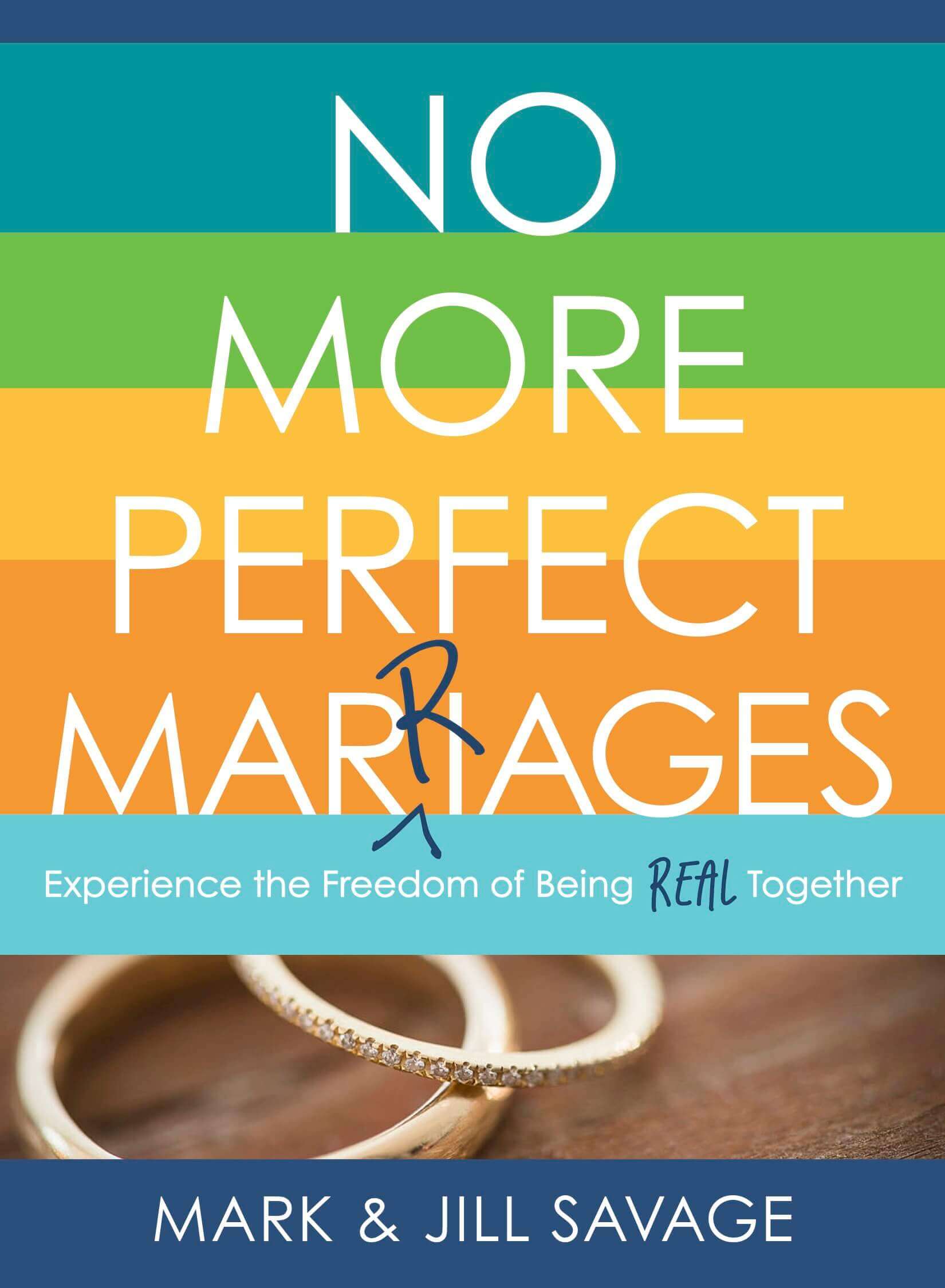 No More Perfect Marriages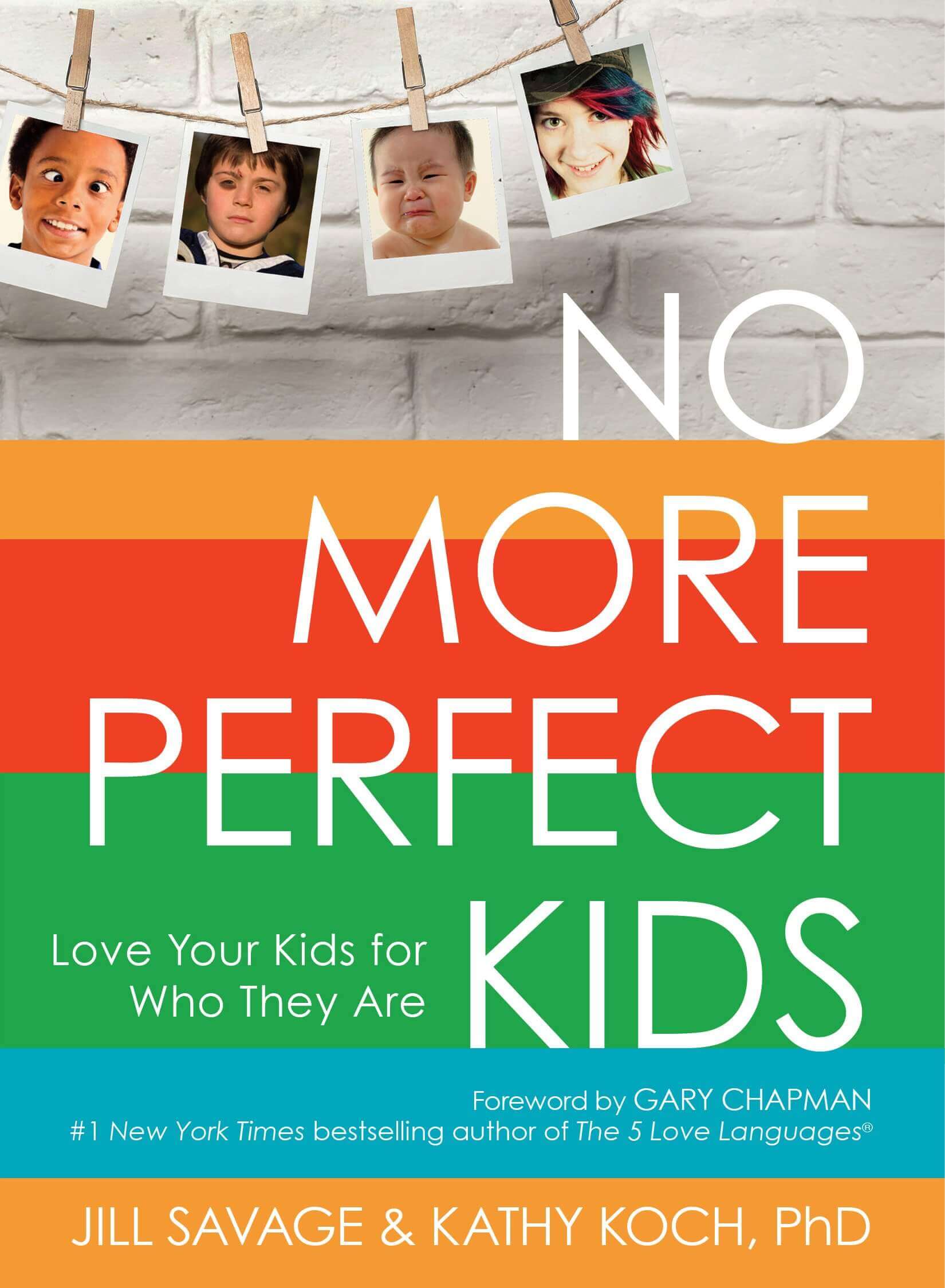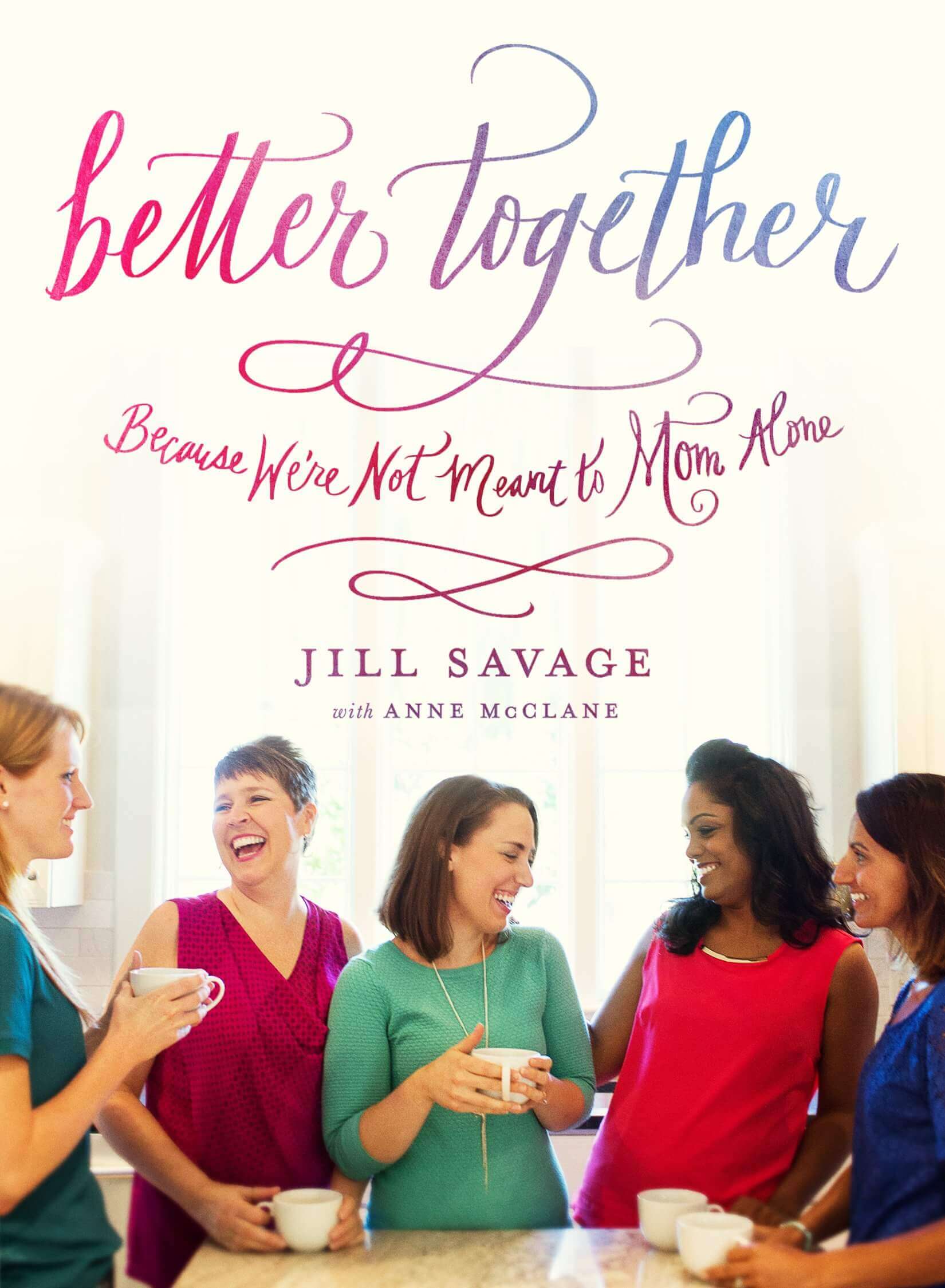 Is There Really Sex After Kids?
ARTICLEs
The excitement of the holidays is hard to contain! Your young children are anxiously waiting to leap out of their beds to open presents on Christmas morning. Your adult children may be traveling home from college or coming to visit from their homes. You may be looking...
Podcast
Are you feeling disconnected? Struggling to know the next steps to find your tribe of people? I was what you might consider a "late bloomer" when it comes to female relationships. I never seemed to click with the whole girlfriend thing and it wasn't until I became a...
Have you ever struggled to control your thoughts? Our mindsets hold a lot of power in our lives. In fact, what we think affects how we feel, what we believe, and what we do. My guest, Michelle Nietert, agrees! Michelle is a licensed professional counselor, Christian...
Has your life gone precisely as you would have chosen? In one way or another, we all would probably answer that question with a resounding "no." It's no secret that life can be unpredictable. The plans we dream about and make don't always become our realities. When...
Today, we are talking about a subject many of us struggle with in one way or another—boundaries. We ask ourselves: Is it unloving or selfish to set a boundary? As Christians, aren't we called to be long-suffering and grace-giving? If you've ever wrestled with these...
Here in "No More Perfect" land, we talk a lot about the many different relationships in life—marriage, parenting, friendships, and even extended family relationships. However, we have never had an episode where we talk about our relationship with ourselves (until...
It's no secret that I love to read! I often share what I'm reading on social media. I love to read before bed, and I usually can get through a few books while on vacation. A love of reading can come naturally, but it can also be nurtured and developed at home. No...
Courses & Classes
WANT PERSONALIZED HELP? TRY COACHING!
Having a coach is like having a personal trainer. Instead of working on body goals, you'll set and meet life or career goals. If you feel overwhelmed with life, marriage, building a platform, speaking, or writing, Jill knows the path and she can guide you to success!
Free Gifts