to No More Perfect Motherhood
You're Doing a Great Job!
 Books
NO MORE PERFECT MOMS
No More Perfect Moms helps a mom:
→ Change her unrealistic expectations to realistic hopes
→ Give grace and love to her husband and children even during struggles, and discover the beauty of grace when she stops judging herself and others
→ Find freedom from disappointment when she embraces her real family, her real challenges, and her real, but imperfect, life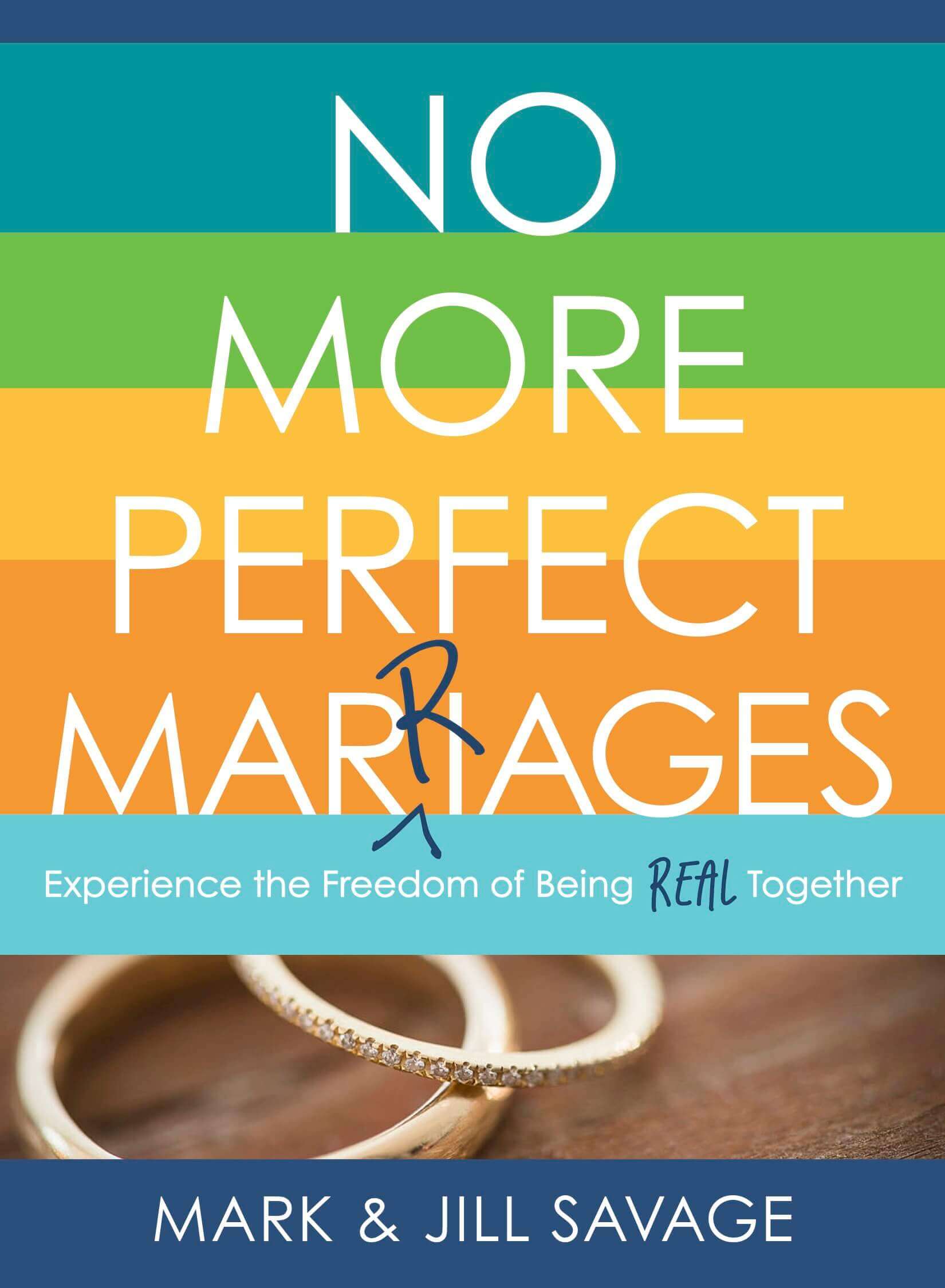 No More Perfect Marriages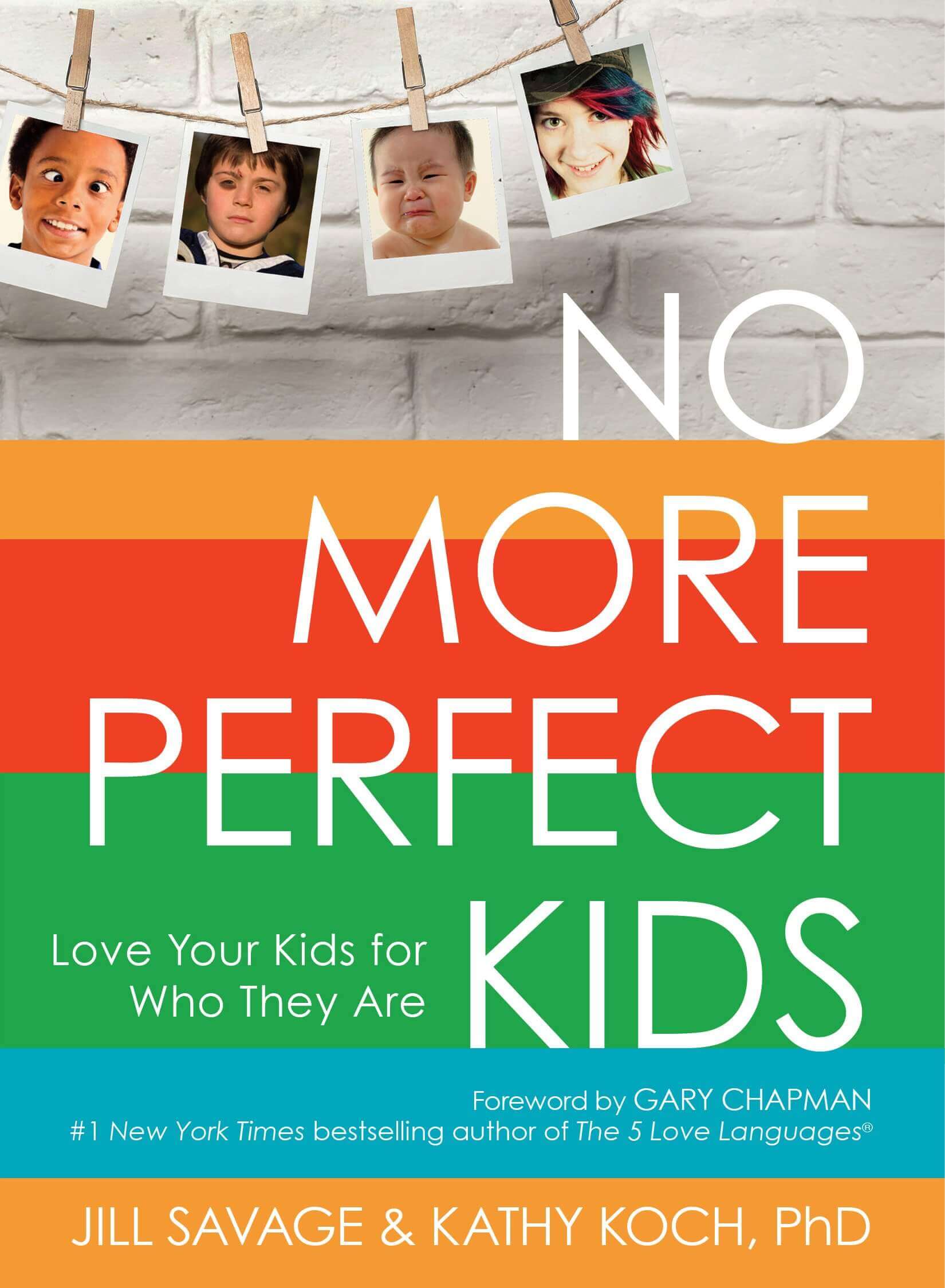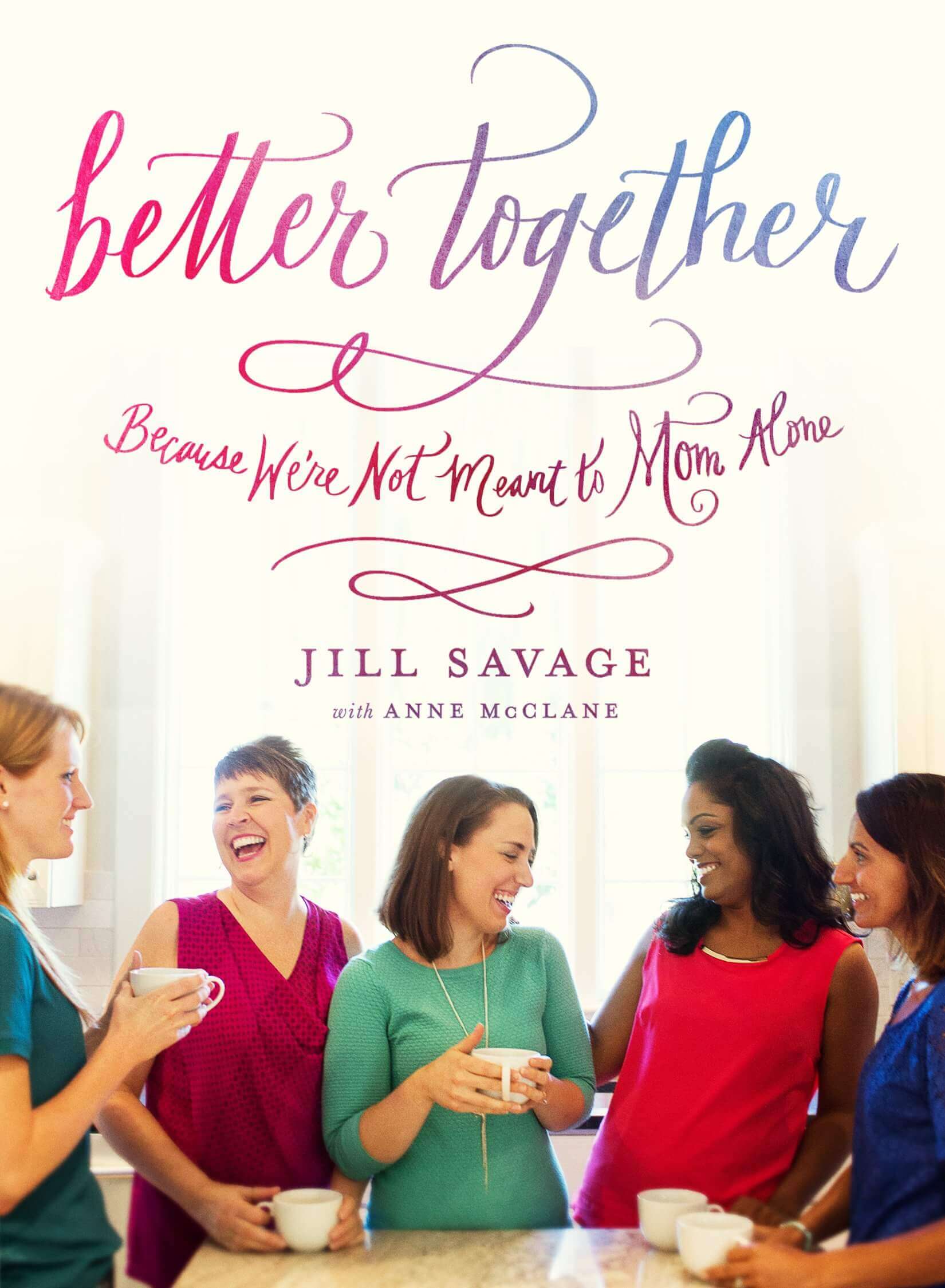 Is There Really Sex After Kids?
ARTICLEs
No matter how old our kids are, prayer is one of the most powerful things we can do as a parent. God desires to hear our hearts for our children. The Bible also tells us that He listens to us. In Jeremiah 29:12, God says, "Then you will call on me and come and pray to...
Podcast
Did you know that, in the Bible, Jesus said it would be "better for us" for Him to leave earth so that we can receive the Holy Spirit? It's true! The Holy Spirit has carried me through so much. It's no secret that I've experienced some challenges in my life over the...
A little over eight years ago when I finished my breast cancer treatment, my doctor told me I had three jobs to do my part in staying cancer free: maintain a healthy weight, exercise daily, and eat nutritionally. I was highly motivated and this launched me into a new...
Today's episode is a major wisdom download for all of us! If you are like me, you love to learn from others who have walked the path before you and can offer advice from their experience. Well, I was talking with my friend Danna, who turned 70 this year, and she...
You know, I can relate to many moms because of my personal experiences. I can relate to adoptive moms, empty nest moms, moms who have had breast cancer, those struggling with marriage issues, and so many other scenarios. However, there is a scenario that I do not...
Did you know that "mom brain" is a real thing? It's true! On an even deeper level, mom fatigue syndrome is real, it's pervasive, and it creeps into every facet of a mom's life. My guest, Hannah Keeley, has spent over 2 decades studying the brain and discovered that...
Do you feel like you are lacking friends? Do you have moments of loneliness? Have you felt like you want to grow your friendships but don't know how? Well, that is exactly what we are talking about on the podcast today. In this episode, I'm joined by Craig Cooper....
Courses & Classes
WANT PERSONALIZED HELP? TRY COACHING!
Having a coach is like having a personal trainer. Instead of working on body goals, you'll set and meet life or career goals. If you feel overwhelmed with life, marriage, building a platform, speaking, or writing, Jill knows the path and she can guide you to success!
Free Gifts