to No More Perfect Motherhood
You're Doing a Great Job!
 Books
NO MORE PERFECT MOMS
No More Perfect Moms helps a mom:
→ Change her unrealistic expectations to realistic hopes
→ Give grace and love to her husband and children even during struggles, and discover the beauty of grace when she stops judging herself and others
→ Find freedom from disappointment when she embraces her real family, her real challenges, and her real, but imperfect, life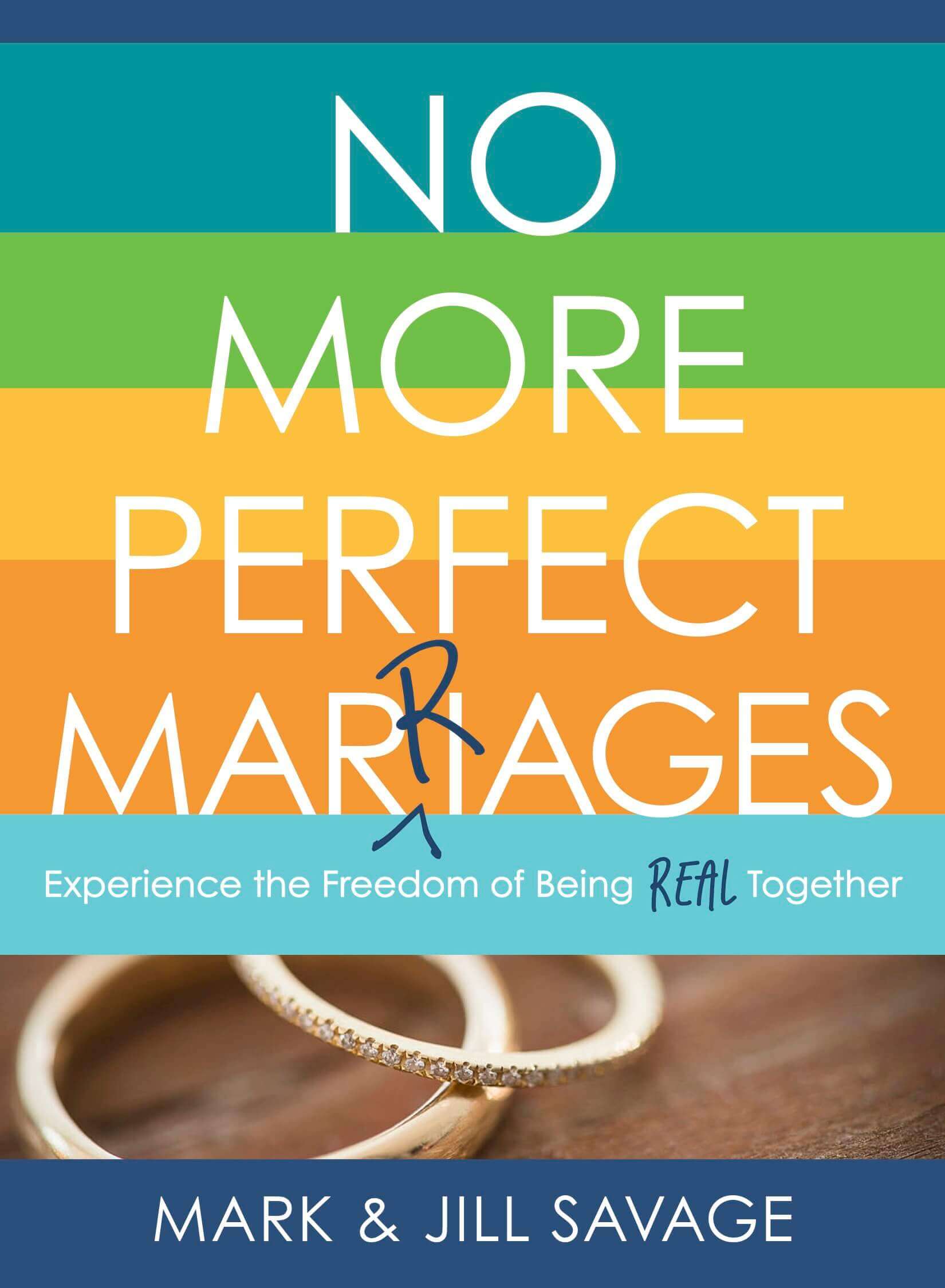 No More Perfect Marriages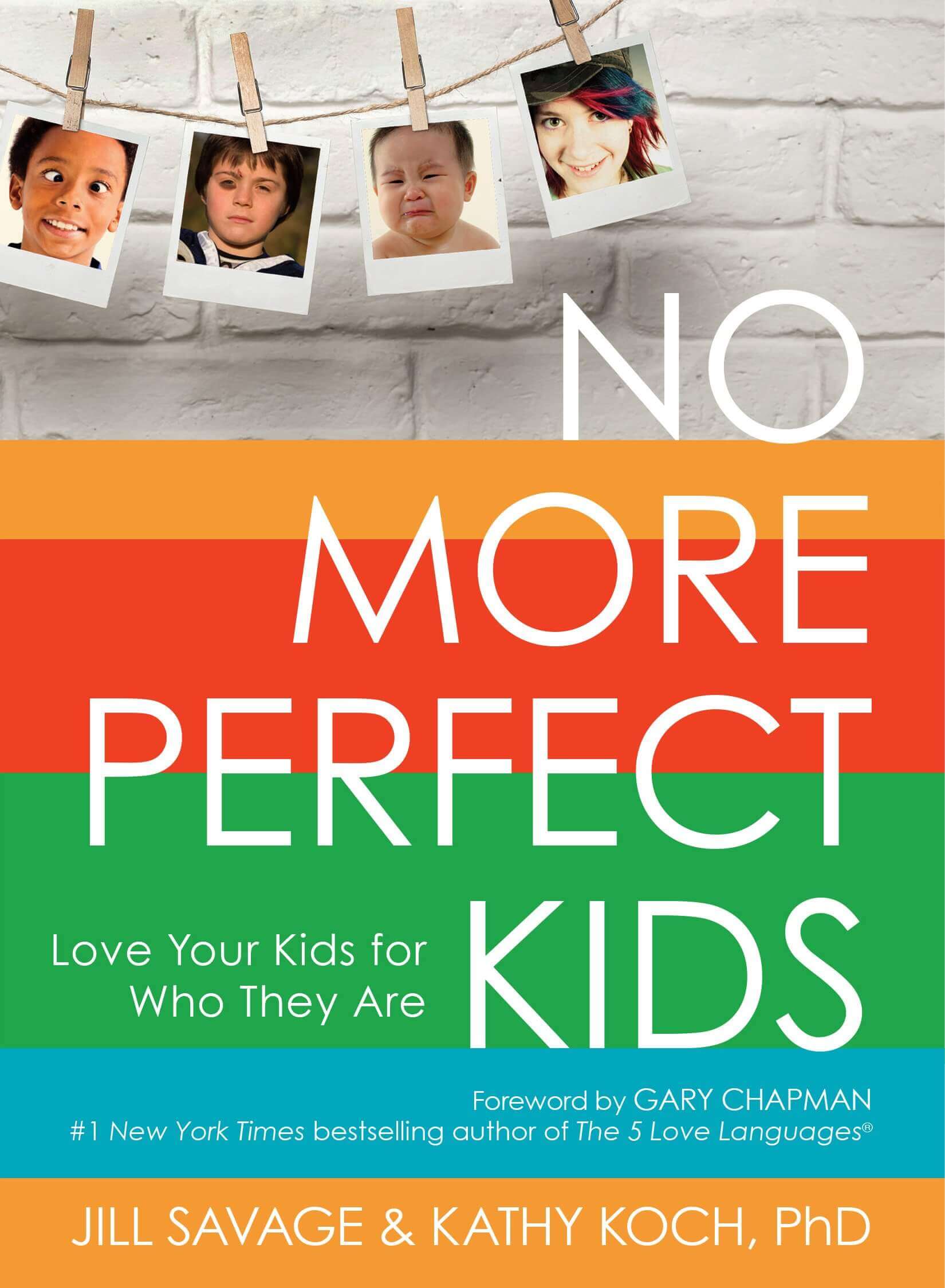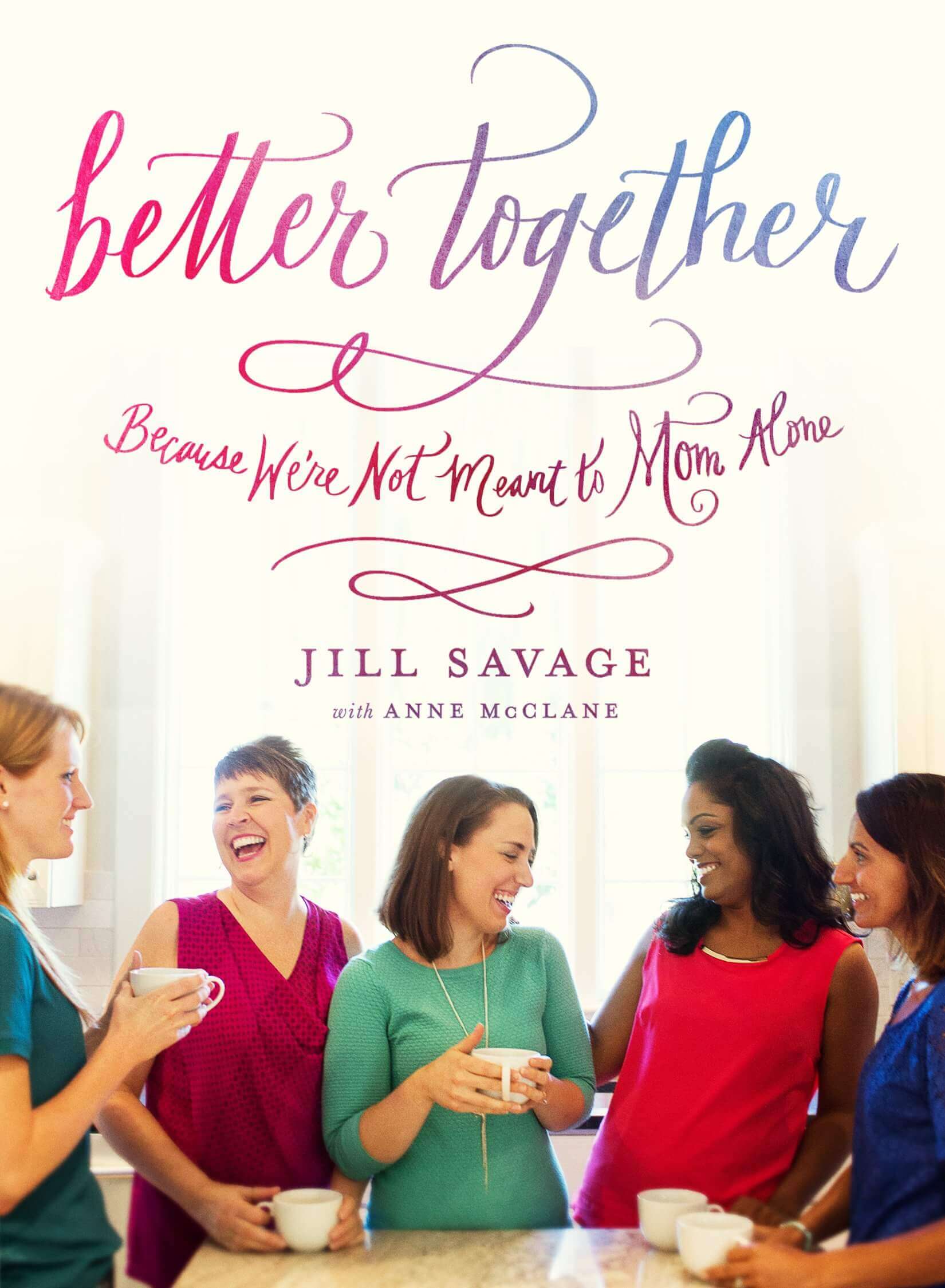 Is There Really Sex After Kids?
ARTICLEs
No matter how old our kids are, prayer is one of the most powerful things we can do as a parent. God desires to hear our hearts for our children. The Bible also tells us that He listens to us. In Jeremiah 29:12, God says, "Then you will call on me and come and pray to...
Podcast
If someone asked if you wanted to make a difference in the world, I imagine your answer would be an enthusiastic, "Yes!" However, the truth is we often get caught up in work demands, home responsibilities, cranky attitudes, challenging people, and exhaustion. All of...
Do you ever find yourself feeling like you don't measure up? Or like everyone else has it together, but you don't?  Or that you lack confidence? Or even that you are jealous of others? These feelings are actually common and they are tied to insecurities in our heart....
What if your family devotions looked less like sitting in the living room listening to someone read and more like electrocuting a pickle? Or converting a leaf blower into a toilet paper launcher? Or lighting toothpaste on fire? That sounds crazy, doesn't it? But I'm...
On the podcast, one of my favorite topics to talk about is relationships! Did you know that we were designed to be in relationships? Really! It's the way that God intended us to do life and something Jesus modeled in His time here on earth. Even though connecting with...
If we've been connected for any amount of time, then you likely know how passionate I am about emotional health. As a "thinker" and a former "avoider," I have finally--late in life--learned the value of feelings and emotion. Being married to someone that is a full-on...
I grew up in a loving, Christian home. However, learning about Jesus was primarily done at church. Because of this, I had a foundation of faith, but I really didn't understand what it meant to have a living faith. When I got to college, my faith moved from "religion"...
Courses & Classes
WANT PERSONALIZED HELP? TRY COACHING!
Having a coach is like having a personal trainer. Instead of working on body goals, you'll set and meet life or career goals. If you feel overwhelmed with life, marriage, building a platform, speaking, or writing, Jill knows the path and she can guide you to success!
Free Gifts