to No More Perfect Motherhood
You're Doing a Great Job!
 Books
NO MORE PERFECT MOMS
No More Perfect Moms helps a mom:
→ Change her unrealistic expectations to realistic hopes
→ Give grace and love to her husband and children even during struggles, and discover the beauty of grace when she stops judging herself and others
→ Find freedom from disappointment when she embraces her real family, her real challenges, and her real, but imperfect, life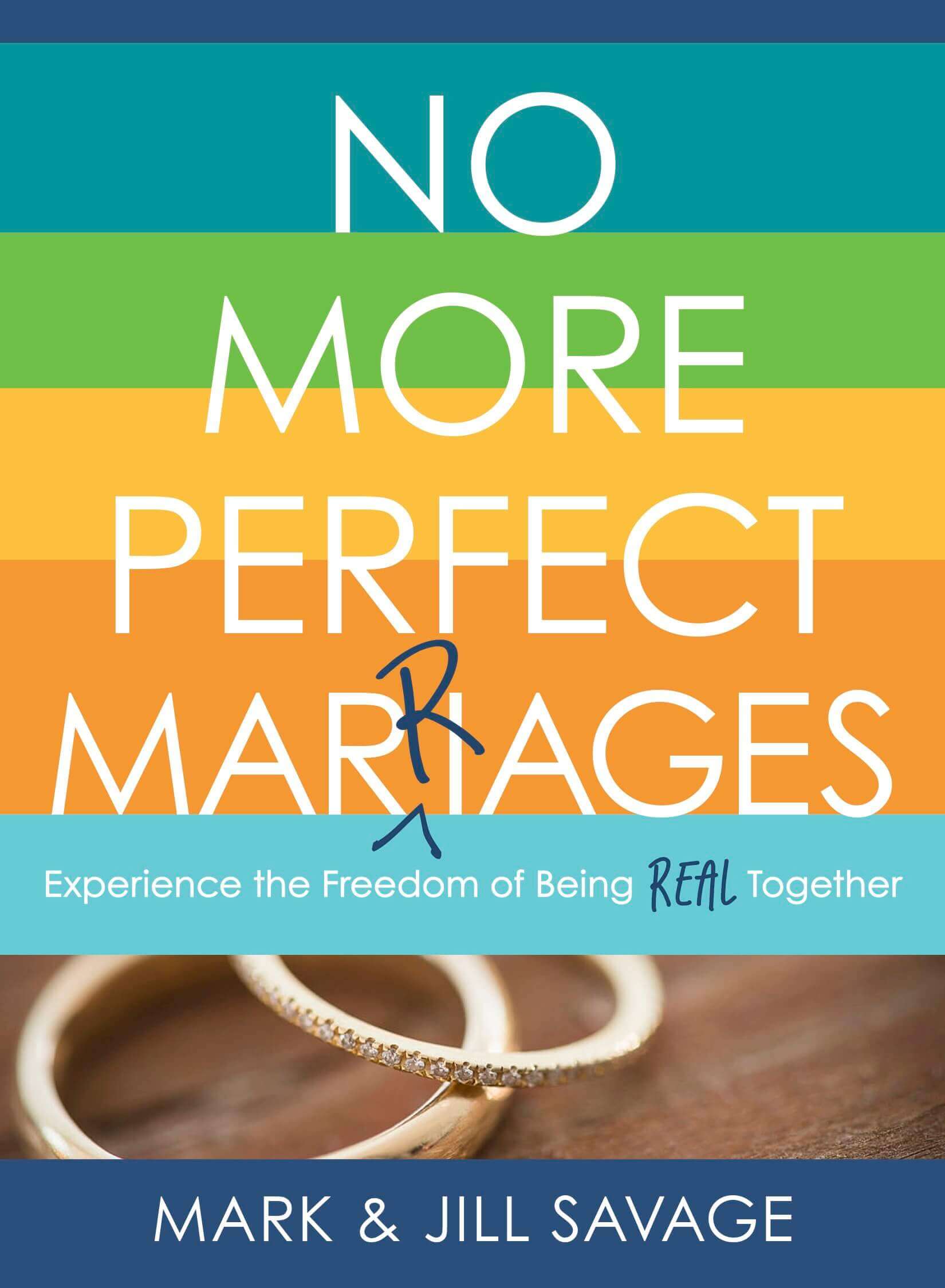 No More Perfect Marriages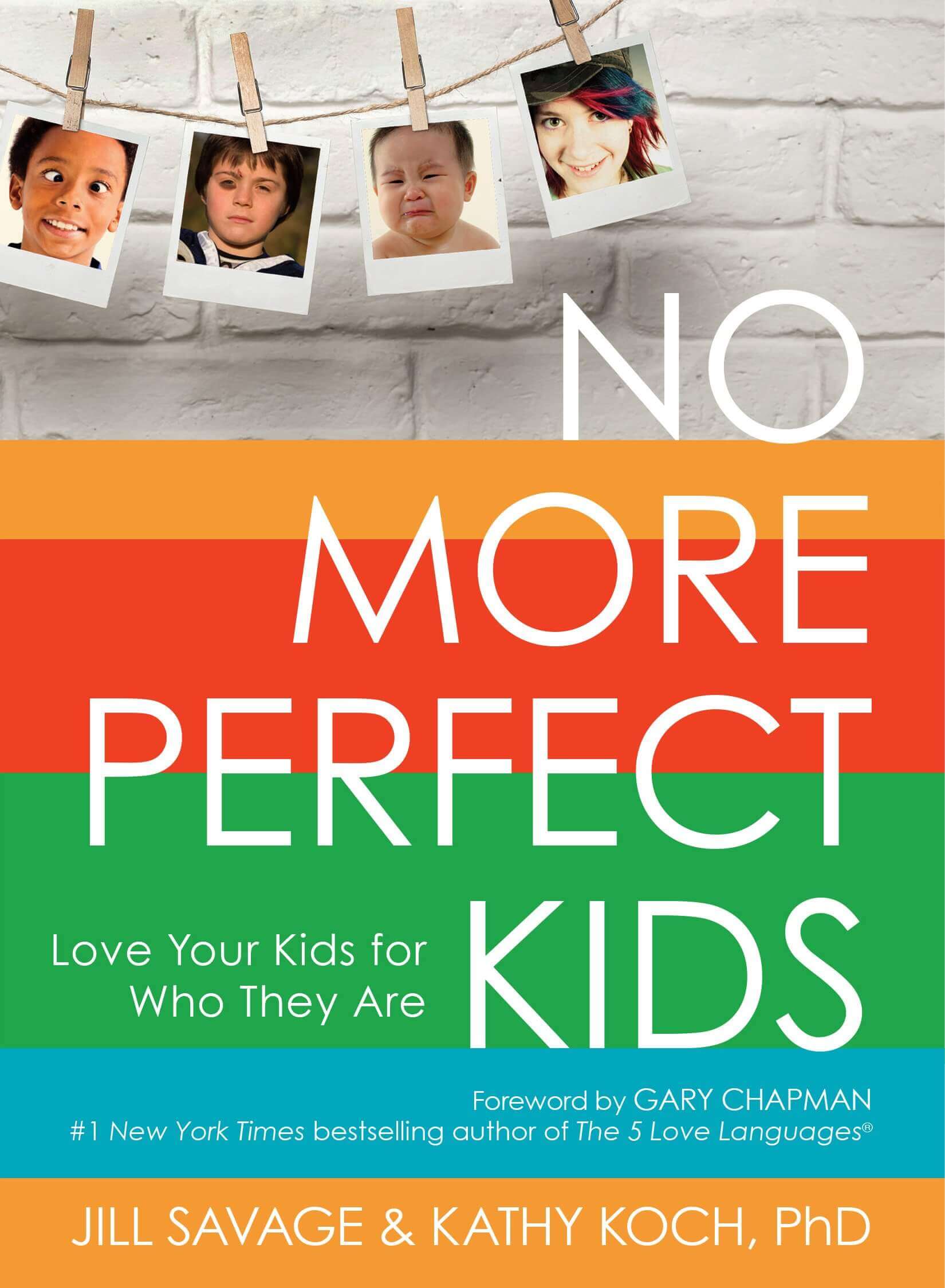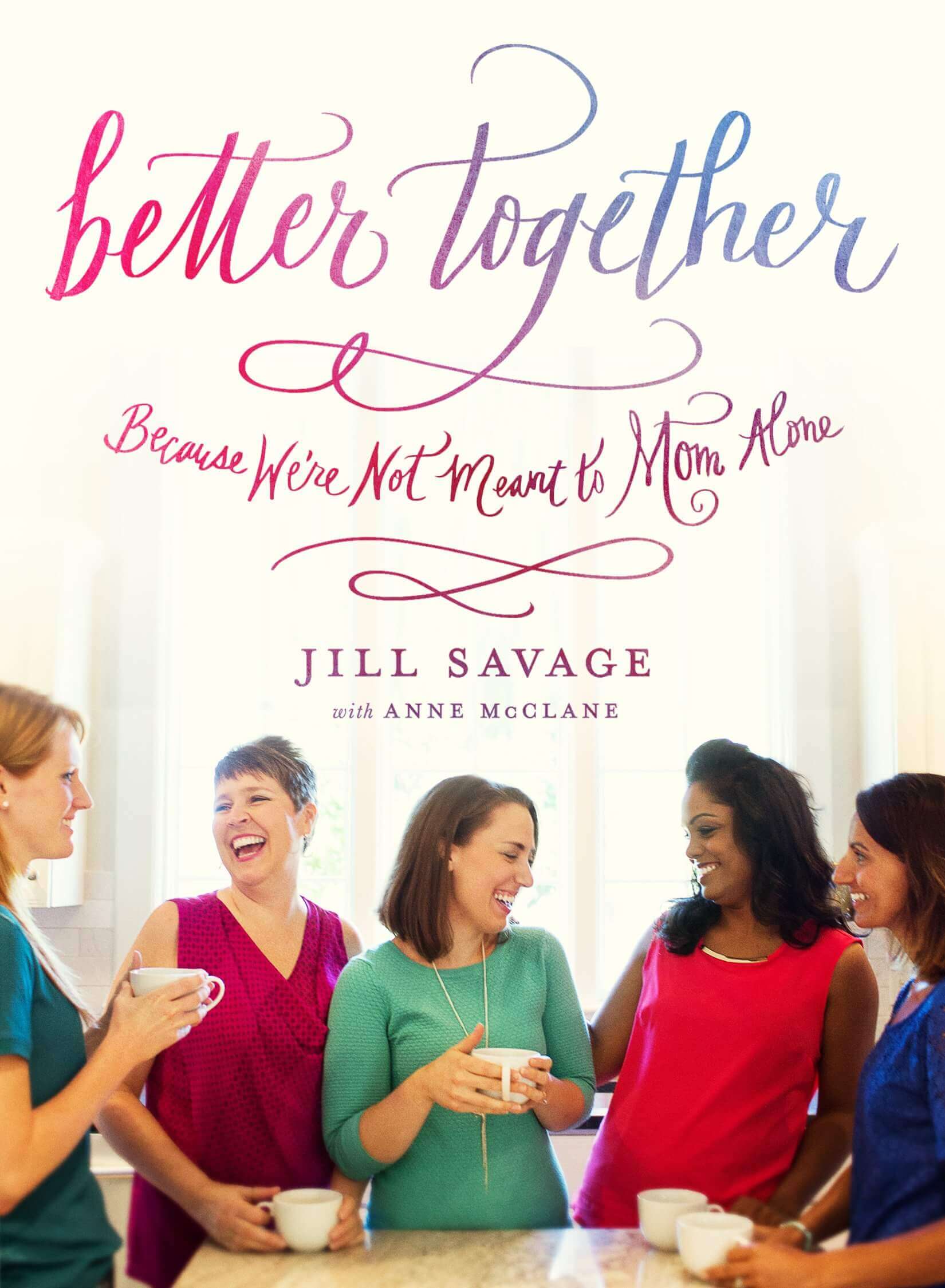 Is There Really Sex After Kids?
ARTICLEs
Too many of us are paralyzed by the fear of "what if." Have you ever felt that way? We feel God calling and want to go forward with His plans, but fear often stops us in our tracks. Today we are going to declare no more! Instead of letting fear stop you short, you can...
Podcast
Has the "anger monster" ever shown up at your house? Do you sometimes find that frustration causes you to blow up? And afterward do you struggle with the guilt that often follows that anger? If so, I want you to know that you are not alone and today's episode is going...
Your kids are spreading their wings and starting to head out on their own... Are you ready? Do you struggle to know how to parent teens at home and young adults away from home at the same time? Is it a challenge to find a good balance between boundaries and freedom?...
Have you ever met someone and felt like you could talk for hours and hours, and especially if you lived closer, would be great friends? Well, that's what I experienced in this conversation I had with Maggie Graham, a homeschooling mom of 11 children that today range...
I'm really excited for the episode I have to share with you today! One of the things I enjoy the most is the opportunities I get to speak at live events. I so enjoy hanging with the people that I love to encourage - and that's you! So today's episode is a little...
Do you have boys? I have three. I have two girls and three boys, and I will tell you that raising boys is definitely different than raising girls.  Have you struggled to relate to your sons? Is it difficult to know what to do with their "rough house" energy? If you've...
"This is what it comes down to: Do we trust Him?" I love that quote from today's conversation. Have you experienced worry, anxiety, or fear in this last year? Are those things taking up entirely too much space in your heart? For most of us, the uncertainty around so...
Courses & Classes
WANT PERSONALIZED HELP? TRY COACHING!
Having a coach is like having a personal trainer. Instead of working on body goals, you'll set and meet life or career goals. If you feel overwhelmed with life, marriage, building a platform, speaking, or writing, Jill knows the path and she can guide you to success!
Free Gifts