to No More Perfect Marriages
 Books
NO MORE PERFECT MARRIAGES
No marriage is perfect. But every marriage can get better.
In No More Perfect Marriages, Mark and Jill speak honestly about their struggles, how they came back from betrayal, and the principles keeping their marriage strong today. They guide you in everything you need to know to kick the Perfection Infection right out and return to intimacy.
In their warm, honest, personable style, Jill and Mark discuss:
→How the Perfection Infection invades a marriage–even a good marriage
→How to detect and correct the Seven Slow Fades
→How to set and communicate realistic expectations
→What to do if your spouse just won't change
→How to guard your marriage from the Perfection Infection for good
Hurting marriages can heal, and good marriages can become great. It takes work, yes, but No More Perfect Marriages will give you the insights, language, and roadmap you need for the journey. So start today.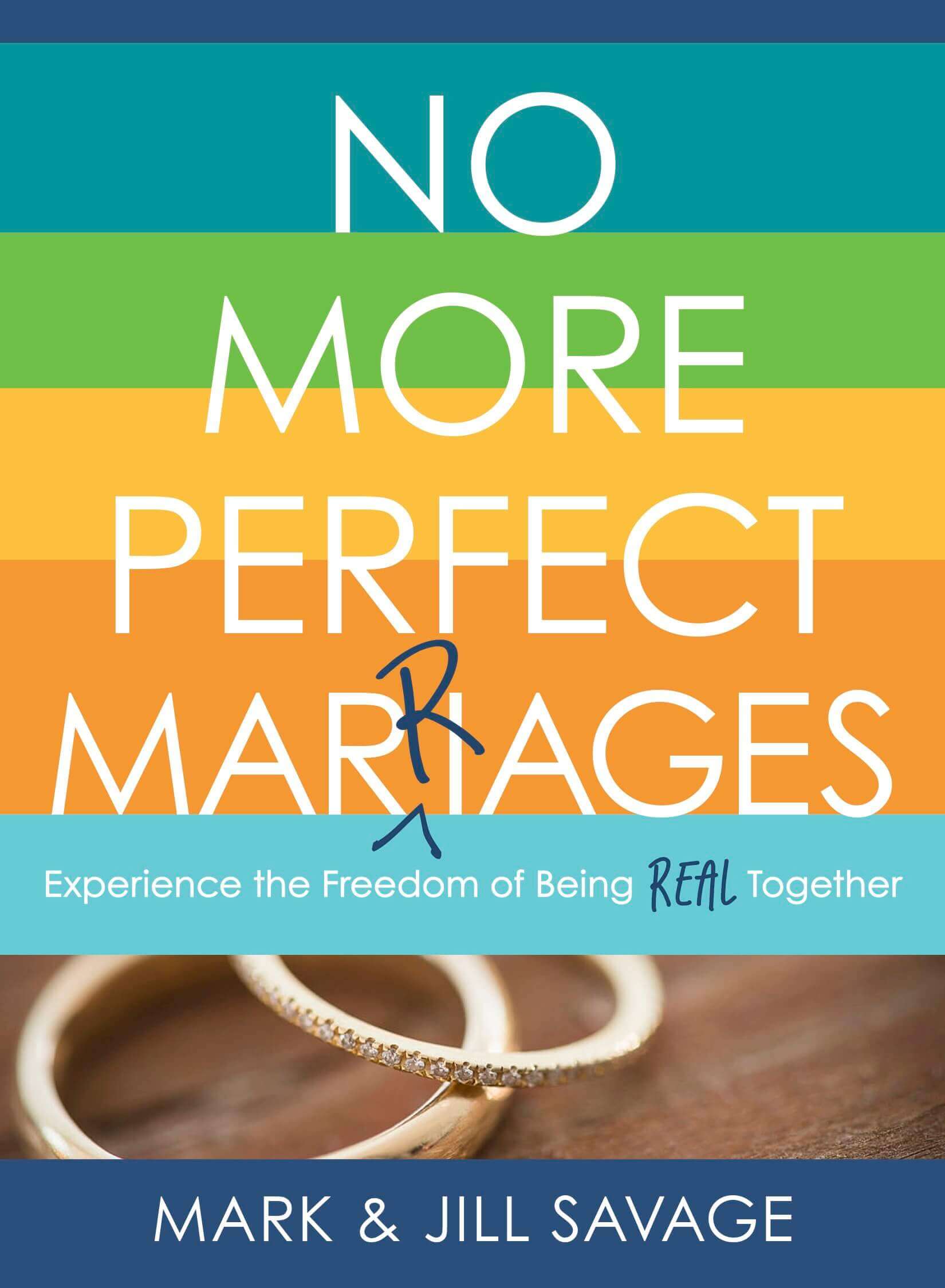 Is There Really Sex After Kids?
ARTICLEs
Ask any parent and they will tell you all the things they have sacrificed for their newborn, toddler, child, teen, or young adult. When Mark and I were in the thick of parenting, we often sacrificed our time, energy, finances, and more for our family. We still do at...
Podcast
Today's No More Perfect Podcast episode is one I have been excited to share for quite some time. That's because the couple Mark and I are talking with have made a huge difference in our lives. Have you ever heard of Love Styles? This isn't Love Languages. It's...
If you have been following us for any length of time, then you know Mark and I are passionate about marriage. Our own marriage went through a dark crisis about 10 years ago, which is an experience we are really open about. However, it is often hard to find other...
One of the things Mark and I talk about quite a bit are the Marriage 2.0 Intensives we have the opportunity to host at our home in Normal, IL. However, one of the questions we often get is, What happens at a marriage intensive? That's what we want to share with you on...
Our past, our upbringing, and our experiences in life don't stay in the past. They are carried into our marriages and affect how we operate in our relationships. This is a topic that Mark and I cover a lot in our book No More Perfect Marriages and in our coaching with...
I have my hubby, Mark, on the podcast with me today! We are tackling an important topic, not just for married couples, but for any relationship. What's the topic? Communication. (Can we get an amen!?) Learning how to stop assuming and start communicating was at the...
Did you know that there are more ways to break trust in a marriage than infidelity? Today, I have my hubby, Mark, joining me on the show, and we are going to be launching into a topic that we often explore in our marriage coaching: broken trust. While infidelity...
Courses & Classes
WANT PERSONALIZED HELP? TRY COACHING!
Having a coach is like having a personal trainer. Instead of working on body goals, you'll set and meet life or career goals. If you feel overwhelmed with life, marriage, building a platform, speaking, or writing, Jill knows the path and she can guide you to success!
Free Gifts