to No More Perfect Marriages
 Books
NO MORE PERFECT MARRIAGES
No marriage is perfect. But every marriage can get better.
In No More Perfect Marriages, Mark and Jill speak honestly about their struggles, how they came back from betrayal, and the principles keeping their marriage strong today. They guide you in everything you need to know to kick the Perfection Infection right out and return to intimacy.
In their warm, honest, personable style, Jill and Mark discuss:
→How the Perfection Infection invades a marriage–even a good marriage
→How to detect and correct the Seven Slow Fades
→How to set and communicate realistic expectations
→What to do if your spouse just won't change
→How to guard your marriage from the Perfection Infection for good
Hurting marriages can heal, and good marriages can become great. It takes work, yes, but No More Perfect Marriages will give you the insights, language, and roadmap you need for the journey. So start today.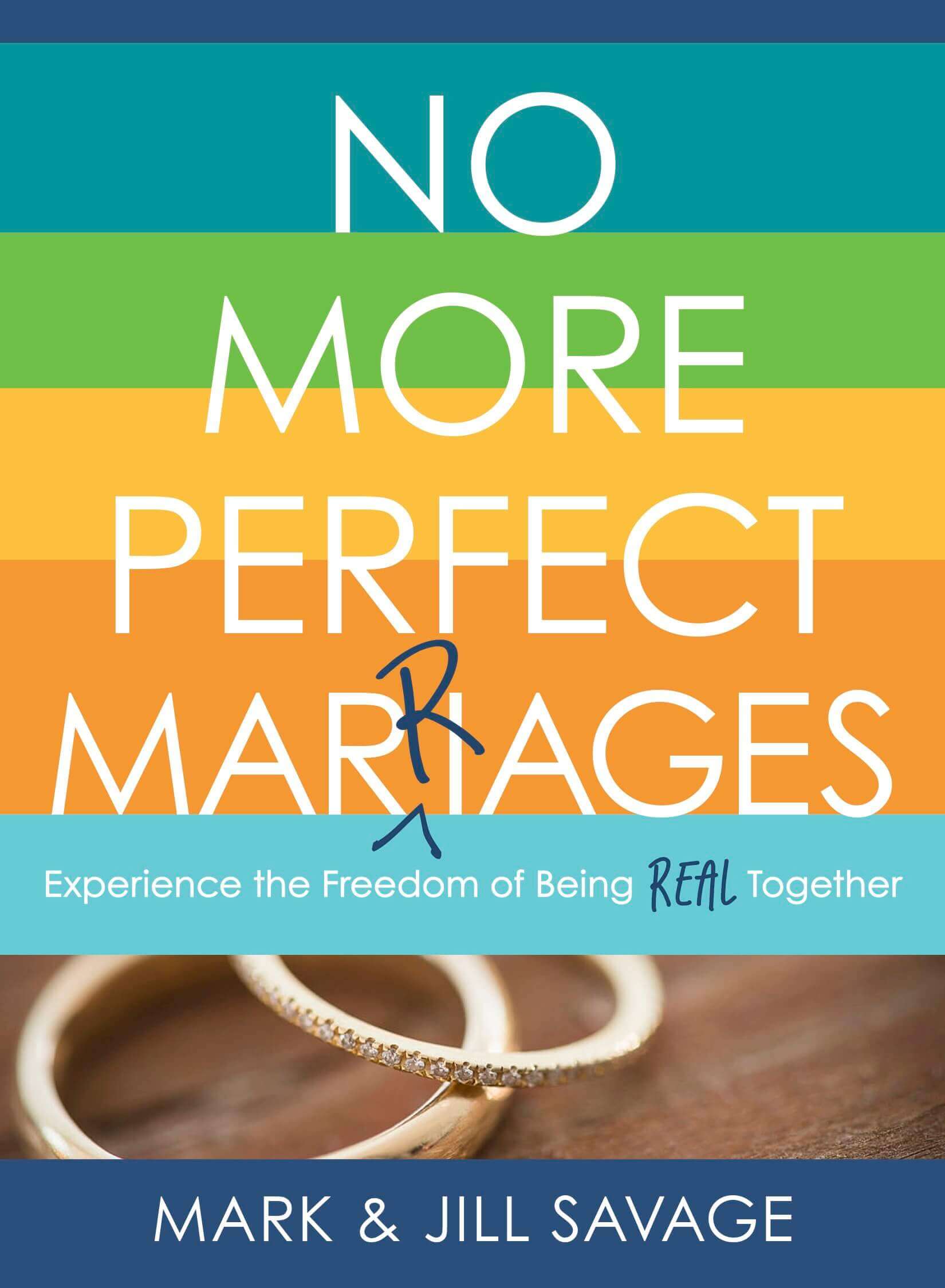 ARTICLEs
This week on #MarriageMonday, we're sharing a response we shared with someone who recently reached out to us. If your marriage also feels dead in some ways right now, we want you to know that you're not alone. Dear Mark and Jill: Our marriage feels dead. Years of poor...
Podcast
No Results Found
The page you requested could not be found. Try refining your search, or use the navigation above to locate the post.
Courses & Classes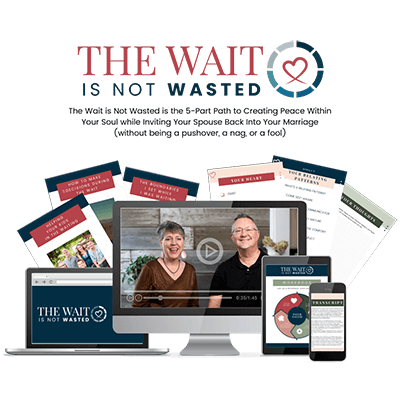 WANT PERSONALIZED HELP? TRY COACHING!
Having a coach is like having a personal trainer. Instead of working on body goals, you'll set and meet life or career goals. If you feel overwhelmed with life, marriage, building a platform, speaking, or writing, Jill knows the path and she can guide you to success!
Free Gifts