to No More Perfect Marriages
 Books
NO MORE PERFECT MARRIAGES
No marriage is perfect. But every marriage can get better.
In No More Perfect Marriages, Mark and Jill speak honestly about their struggles, how they came back from betrayal, and the principles keeping their marriage strong today. They guide you in everything you need to know to kick the Perfection Infection right out and return to intimacy.
In their warm, honest, personable style, Jill and Mark discuss:
→How the Perfection Infection invades a marriage–even a good marriage
→How to detect and correct the Seven Slow Fades
→How to set and communicate realistic expectations
→What to do if your spouse just won't change
→How to guard your marriage from the Perfection Infection for good
Hurting marriages can heal, and good marriages can become great. It takes work, yes, but No More Perfect Marriages will give you the insights, language, and roadmap you need for the journey. So start today.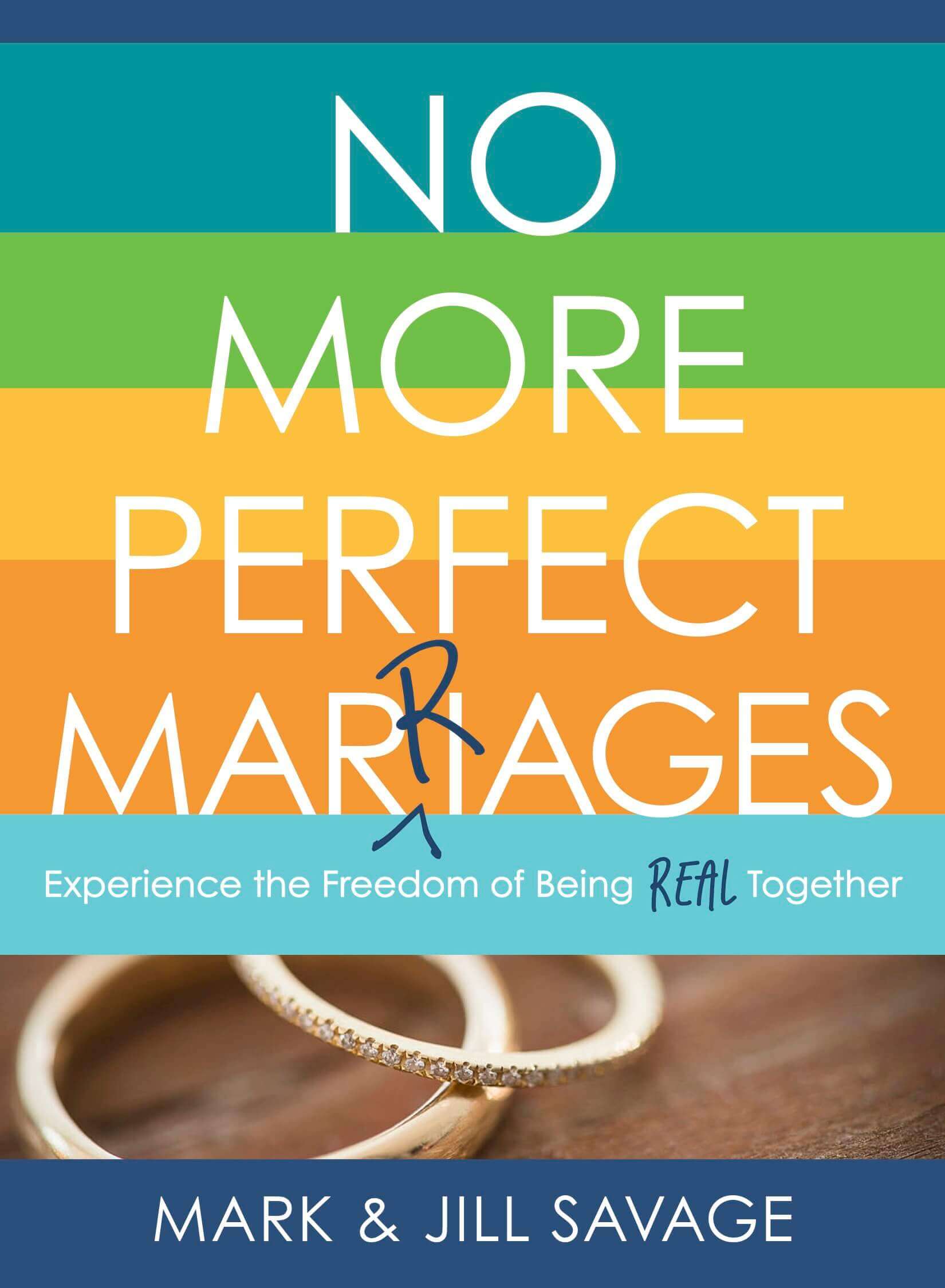 ARTICLEs
Infidelity: it's not something we ever thought would be part of our story, but it happened to us. And we healed. Now God is allowing us to bring hope and help to those who are walking a similar journey. If you're here because the bottom has just dropped out of your...
Podcast
Welcome to our fourth bonus episode of the No More Perfect Podcast! I like to surprise you with a little extra, bite-size podcast goodness every once in a while that's quick to listen to and helpful for your life. Just to say thank you! And today's episode is only...
On the podcast, one of my favorite topics to talk about is relationships! Did you know that we were designed to be in relationships? Really! It's the way that God intended us to do life and something Jesus modeled in His time here on earth. Even though connecting with...
This week on the podcast, Mark and I get to dive deep into our own story in an incredible conversation with Shivonne Davis. Recently, Shivonne asked if my husband, Mark, and I would be willing to do an interview with her for her online Masterclass summit called The...
What if we could become experts at seeing joy in the mundane? Think about it. We'd likely learn to see the silver lining in the clouds. We'd identify blessings even in hard seasons. We'd view life through the possibilities rather than through the liabilities. I...
"I had cashed in all of these blessings, all of this protection, this institution and community that God had given me to be safe in. And I exchanged that for what I wanted, for my selfishness." - Chris Teague You know, there is nothing better than a story of...
Do you and your spouse struggle to find the time to invest in each other? Does it seem like cleaning the house, getting your kids ready for bed, or work always get in the way? If that has been you at any point in your marriage, this episode is for you! To help me talk...
Courses & Classes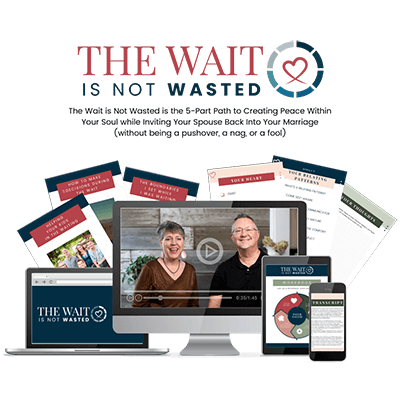 WANT PERSONALIZED HELP? TRY COACHING!
Having a coach is like having a personal trainer. Instead of working on body goals, you'll set and meet life or career goals. If you feel overwhelmed with life, marriage, building a platform, speaking, or writing, Jill knows the path and she can guide you to success!
Free Gifts