to No More Perfect Motherhood
You're Doing a Great Job!
 Books
EMPTY NEST, FULL LIFE
Jill Savage, an empty-nest veteran, offers you:
→ WISDOM for the murky waters ahead. Teaching you what you need to let go of and hold on to
→ ENCOURAGEMENT for when you're feeling confused and discouraged. Full of stories and new insights, you'll find your spirits lifted and hope renewed.
→ IDEAS for when you don't know "What's next?" Jill offers loads of practical ideas for coping and thriving in this encore season.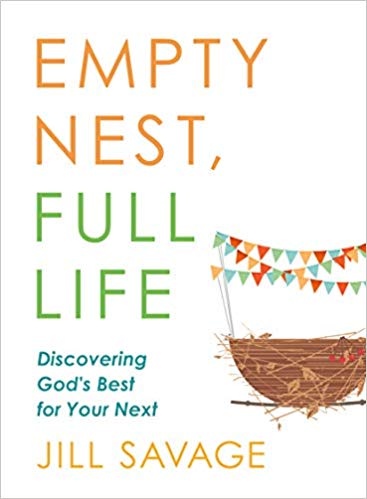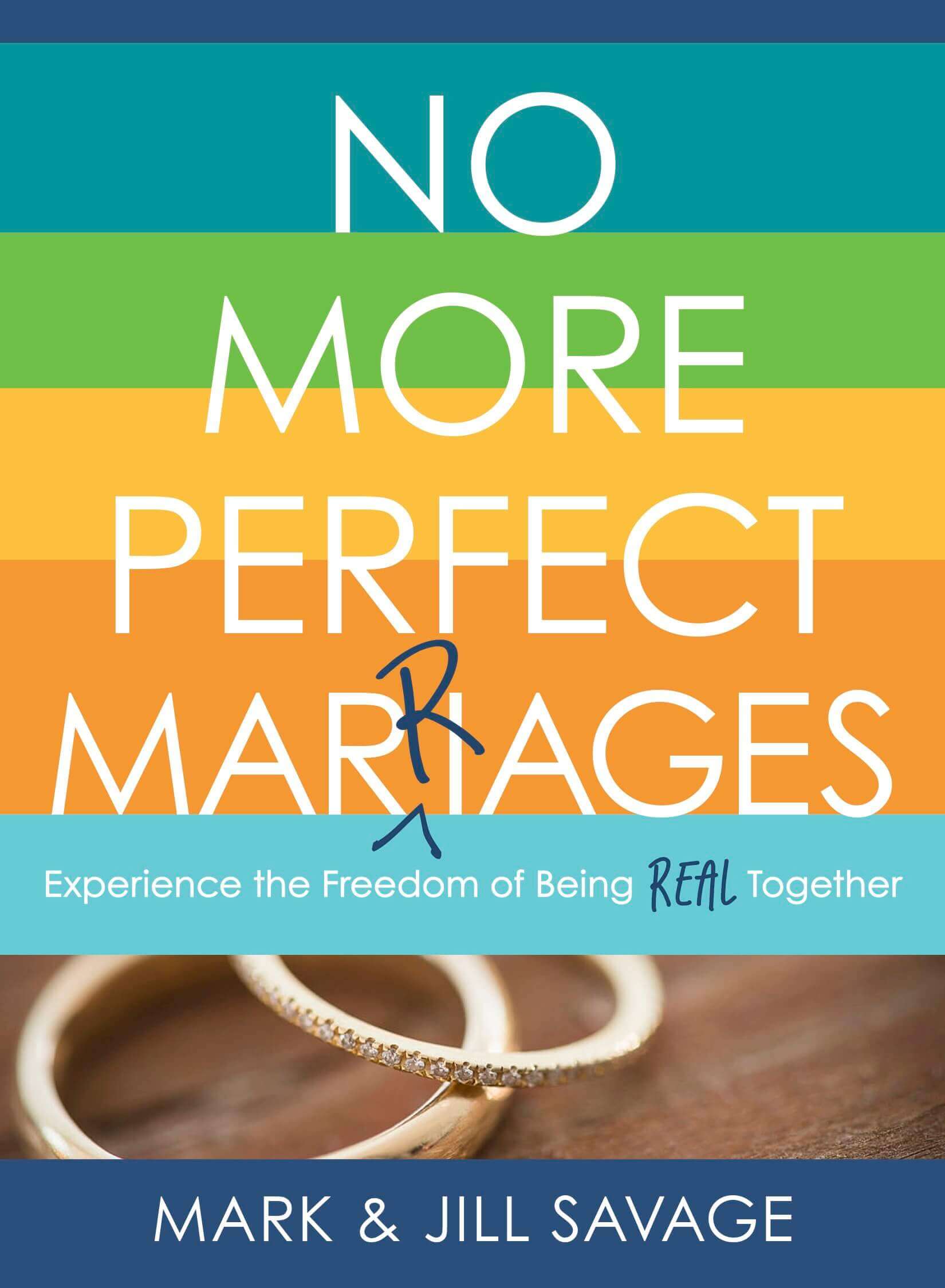 No More Perfect Marriages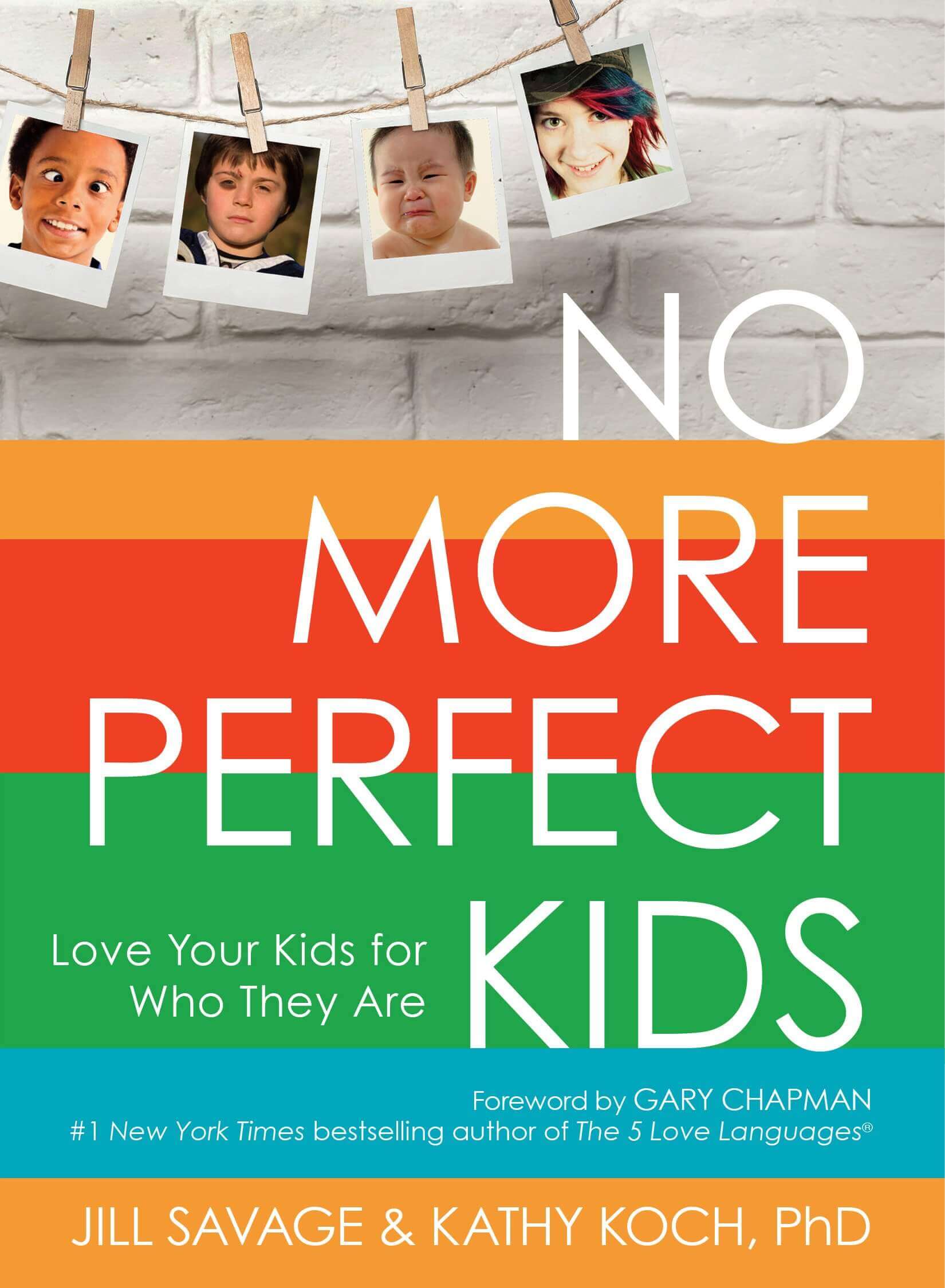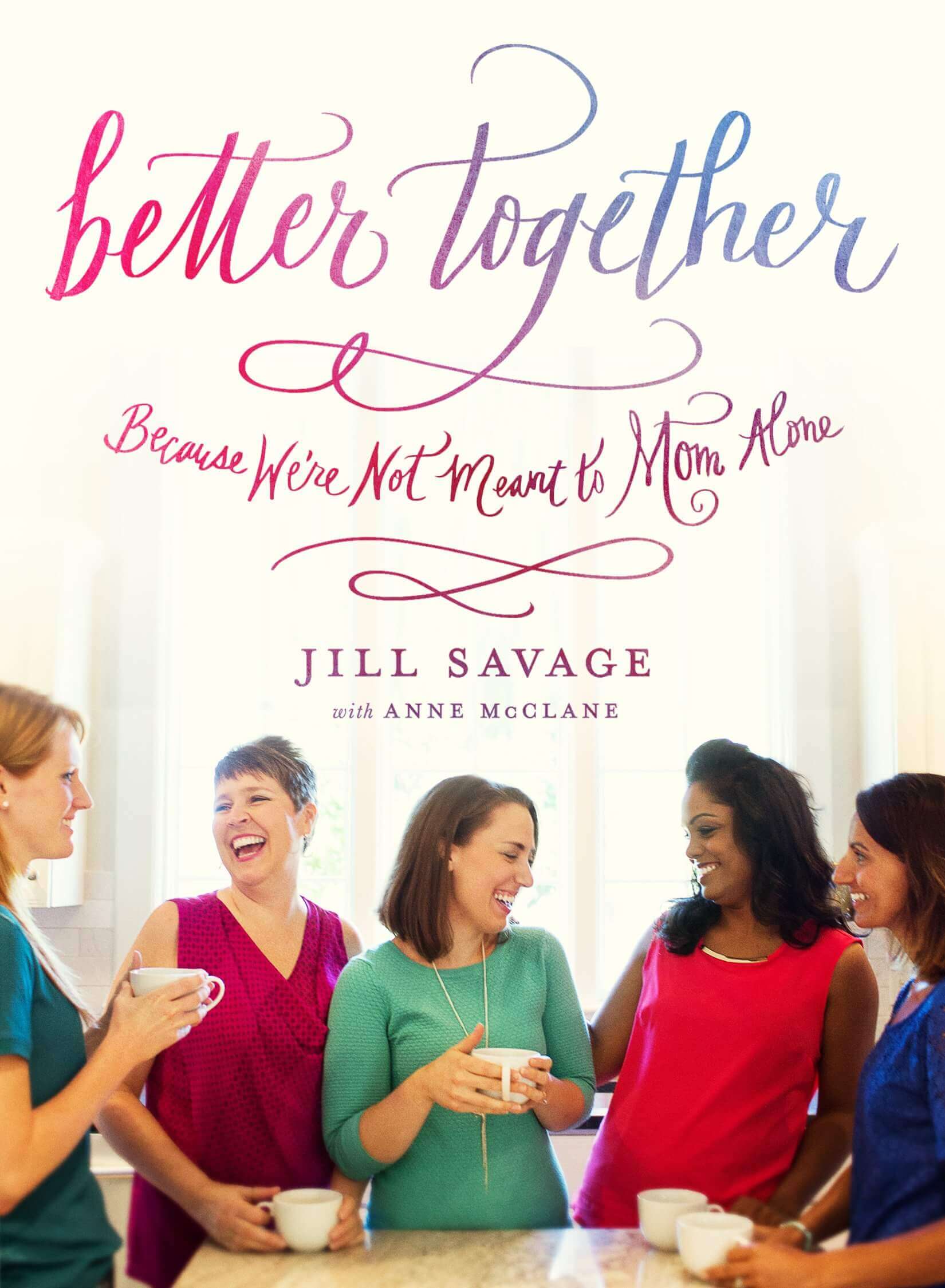 Is There Really Sex After Kids?
ARTICLEs
Several years ago, Mark and I started hosting "cousins' weekends" for our grandkids. This is when all the grandkids come to our home for 24 hours to have a fun time with their cousins and we get to enjoy time with all of them. As an added bonus, their parents get a...
Podcast
On the podcast, one of my favorite topics to talk about is relationships! Did you know that we were designed to be in relationships? Really! It's the way that God intended us to do life and something Jesus modeled in His time here on earth. Even though connecting with...
When my husband and I moved away from our hometown, my parents worried that their relationship with my kids wouldn't be what they imagined. However, my parents did a fabulous job of staying connected to their grandkids despite the distance. Today we're going to talk...
Your kids are spreading their wings and starting to head out on their own... Are you ready? Do you struggle to know how to parent teens at home and young adults away from home at the same time? Is it a challenge to find a good balance between boundaries and freedom?...
Parenting is messy. But sometimes it's really messy. That's why I'm glad there are people like my friend Lori Wildenberg to guide us through the rough waters of parenting. Lori and I talked in this week's No More Perfect Podcast episode about the realities of having a...
Do you struggle to know how to pray? Do you have trouble finding the time to talk with God? Do you wonder what to talk to God about? Do you trust God, but still worry? Or when you're in a group setting, are you super nervous and find yourself hesitant to pray aloud?...
So what happens when you come face-to-face with imperfection in your own life? Do you beat yourself up? Grow defensive? Maybe feel insecure? We all have a story, and today I'm excited to share the story of my guest, Cindy Bultema. Once a young mom who suffered from...
Courses & Classes
WANT PERSONALIZED HELP? TRY COACHING!
Having a coach is like having a personal trainer. Instead of working on body goals, you'll set and meet life or career goals. If you feel overwhelmed with life, marriage, building a platform, speaking, or writing, Jill knows the path and she can guide you to success!
Free Gifts