to No More Perfect Motherhood
You're Doing a Great Job!
 Books
NO MORE PERFECT MOMS
No More Perfect Moms helps a mom:
→ Change her unrealistic expectations to realistic hopes
→ Give grace and love to her husband and children even during struggles, and discover the beauty of grace when she stops judging herself and others
→ Find freedom from disappointment when she embraces her real family, her real challenges, and her real, but imperfect, life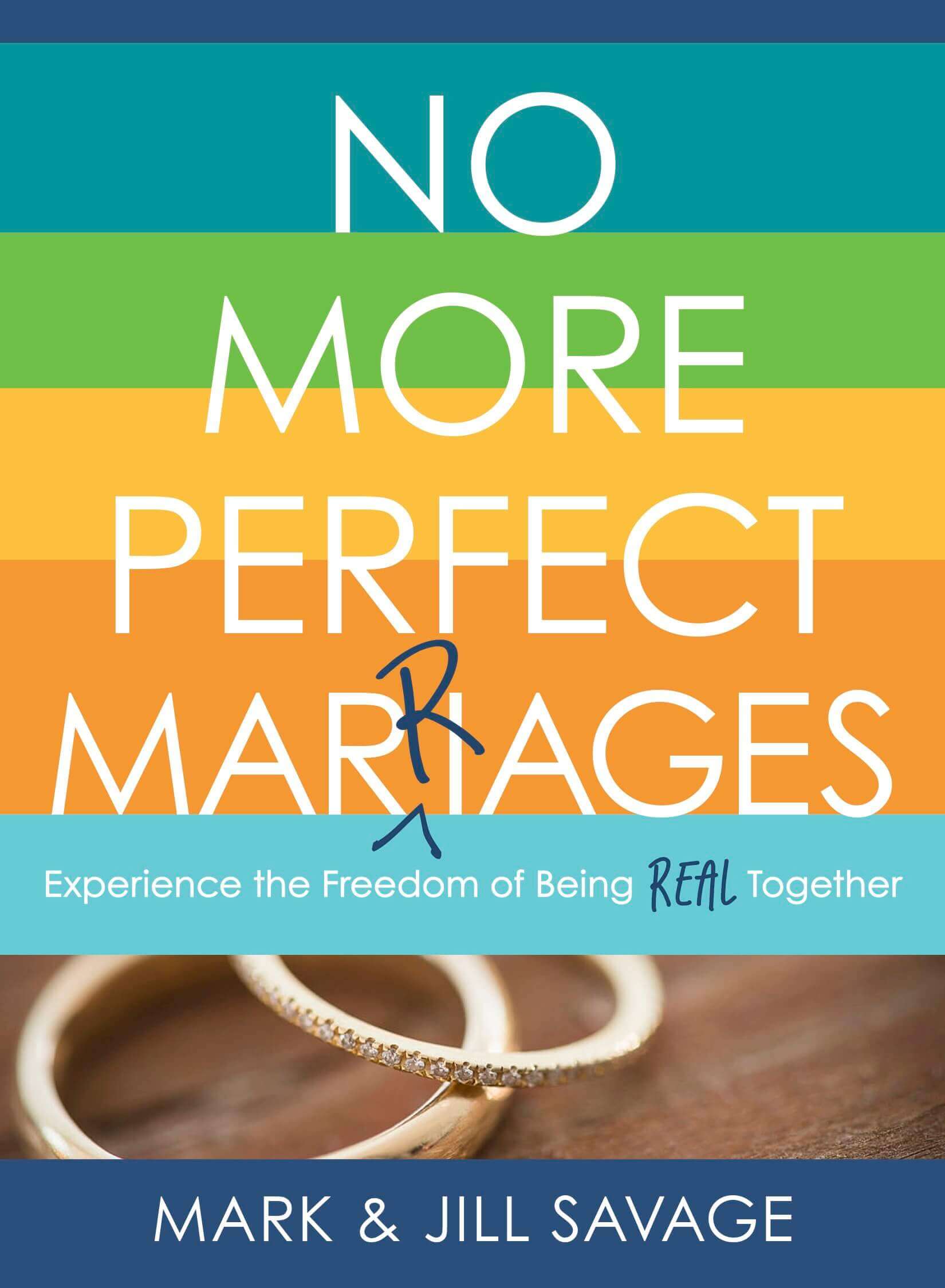 No More Perfect Marriages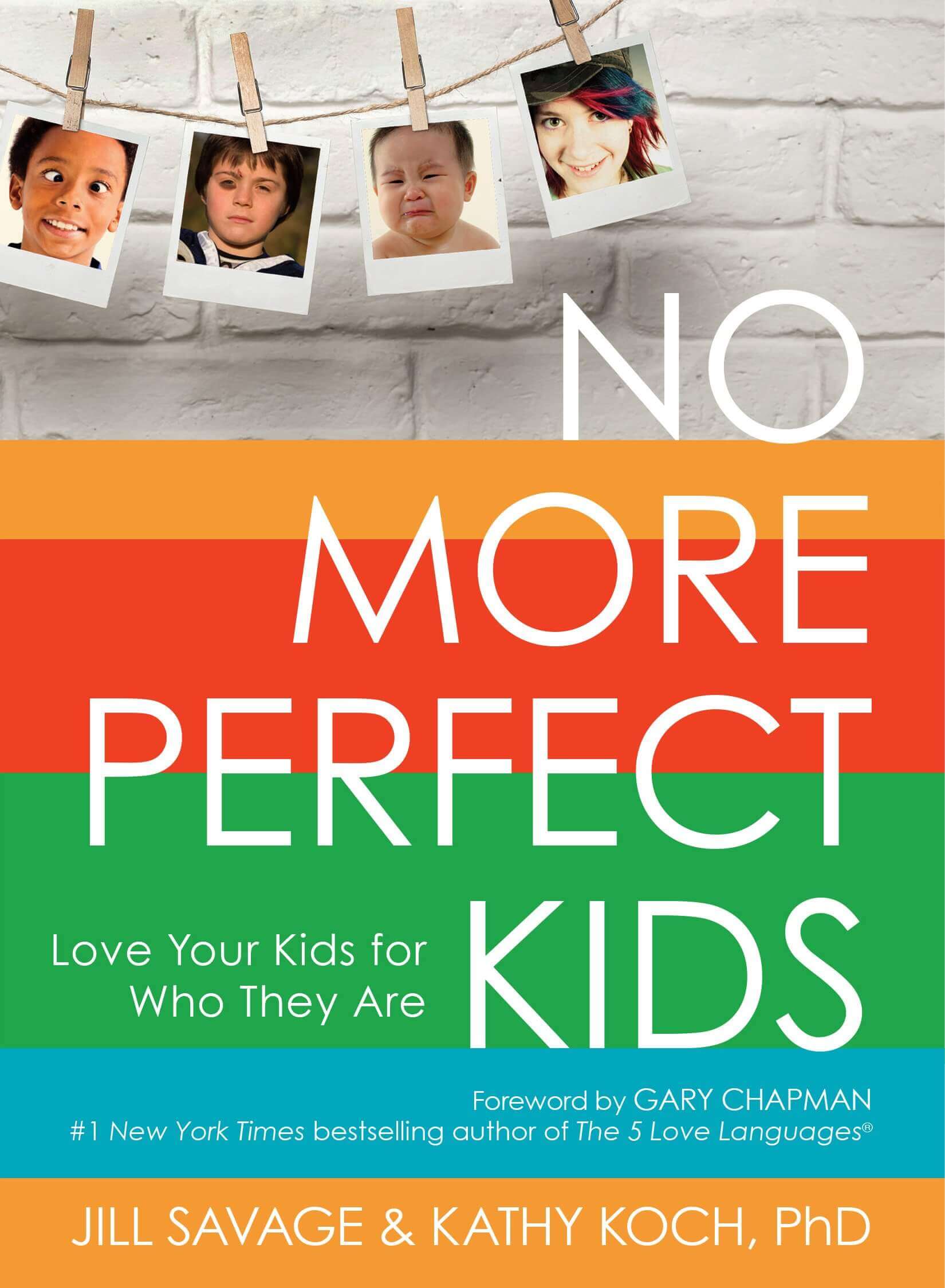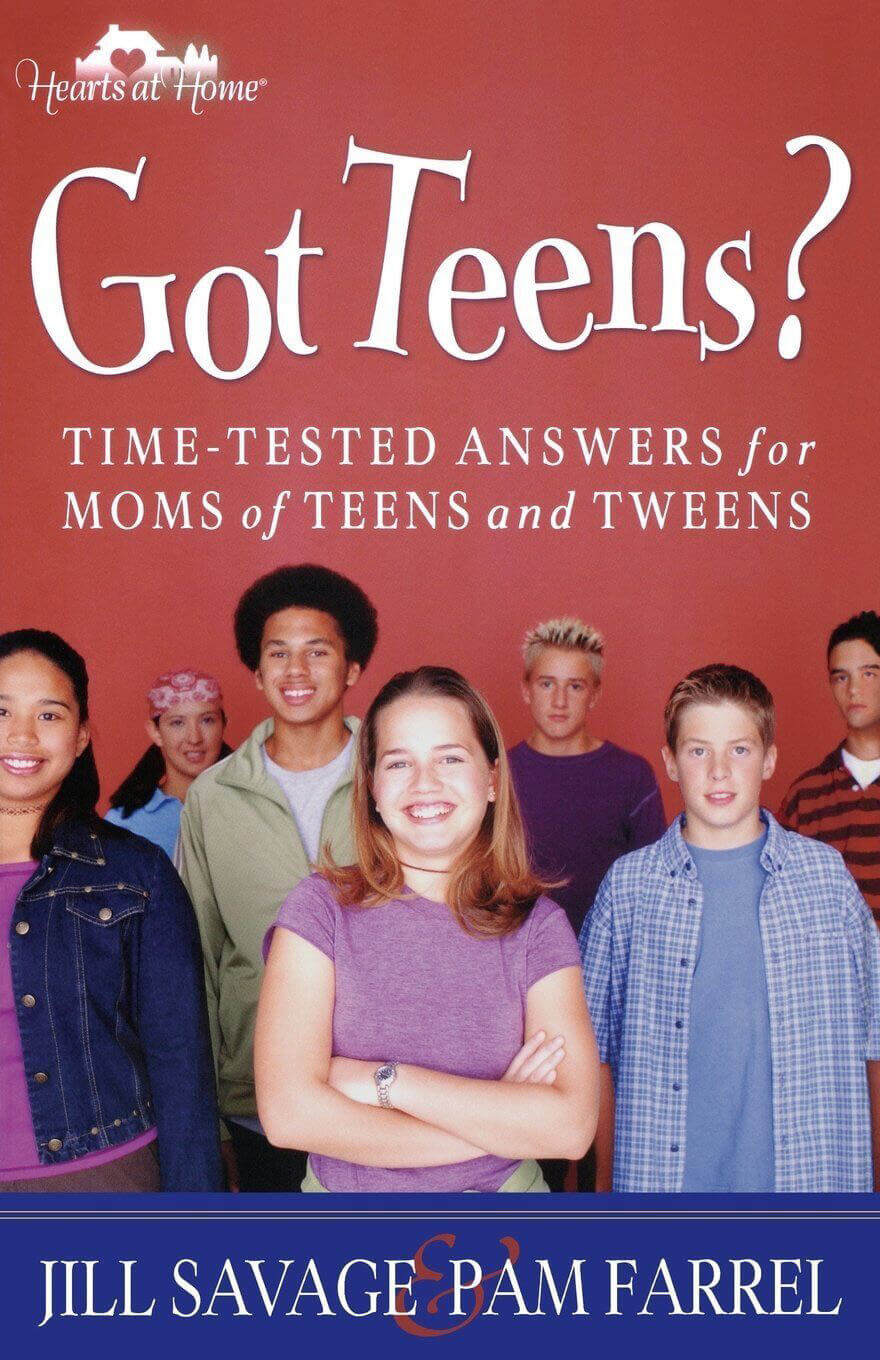 Is There Really Sex After Kids?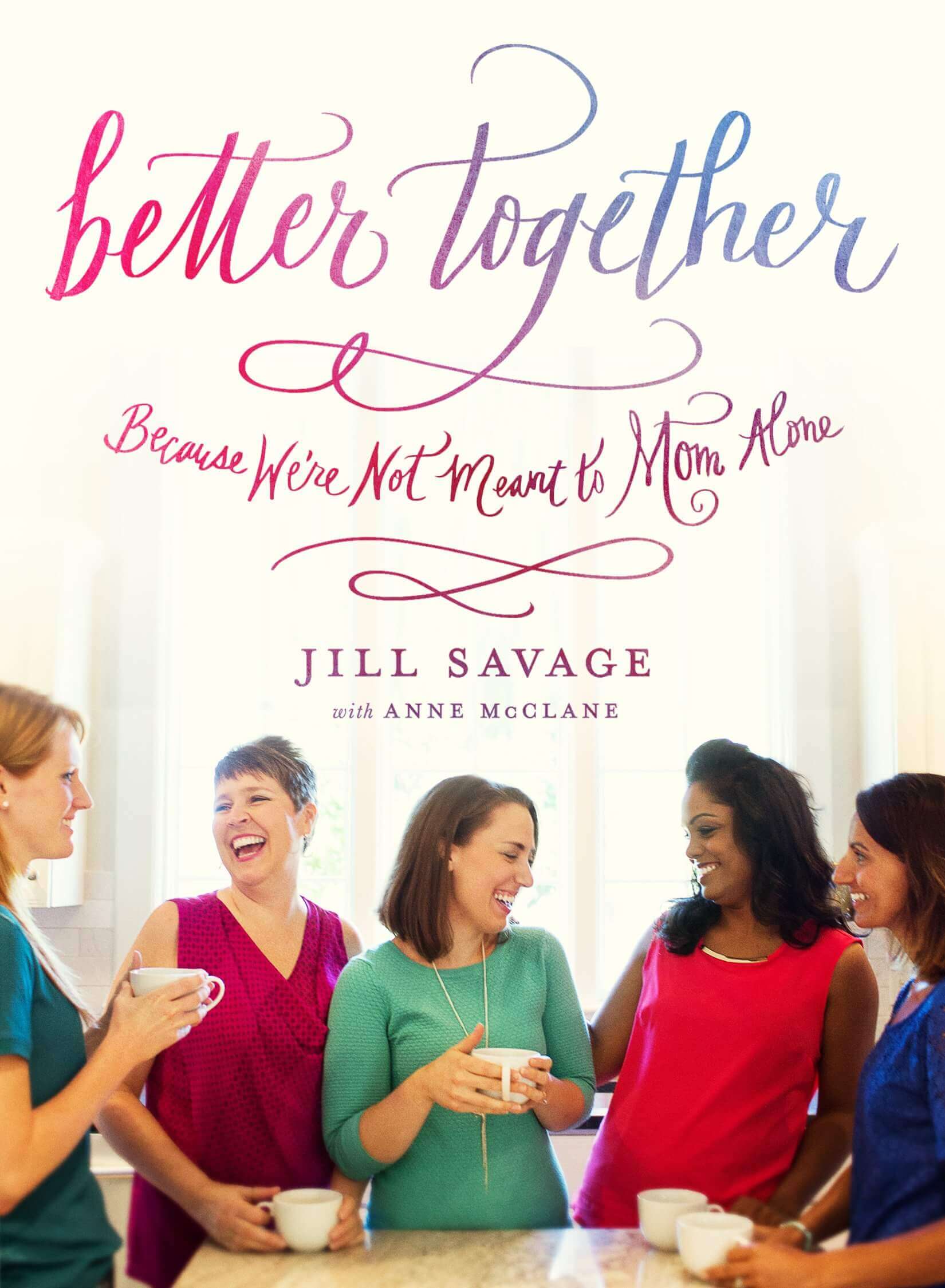 ARTICLEs
Trigger / Content Warning: I want to be sure my listeners are aware that in this episode we will be talking (in general terms) about sexual abuse.  This week's episode will be a little different. My guest is not an author or a speaker, but instead is an everyday mom...
Podcast
Have you missed the workshops at Hearts at Home Conferences? (For those of you who were part of those!) That's one thing I hear all the time, and to be honest, I do as well. But friends, today's conversation will feel like a full-blown parenting workshop packed into...
"Enjoy every minute because the time goes so fast!" Every mother of young children has been offered this advice. Yet for moms in the thick of it, this advice is neither realistic nor attainable. A tired, overwhelmed mom can easily internalize these well-intentioned...
Do you have someone in your life who's difficult to love? It might be a sister-in-law, a sibling, a friend, neighbor, or co-worker. It could be a hard family season and your hard-to-love person is your spouse or even one of your children. When our marriage went...
Understanding ourselves and understanding the way our children and grandchildren learn and process the world is so important. We're all unique and interact with the world and others the way God made us. The question isn't, "Am I smart?" but rather, "How am I smart?"...
Do you have trouble saying no? Do you hate letting others down and feel guilty if you can't say yes? If so, you're not alone...but you're probably also over-committed and maybe even nursing resentment in your heart that comes when we lack boundaries. It can be so hard...
Do you find yourself constantly tired and your life doesn't seem to allow for rest? If so, you aren't the only one. A great nights sleep or a nap isn't always the key to great rest.  According to Dr. Saundra-Dalton-Smith, there are seven different areas that we need...
Courses & Classes
WANT PERSONALIZED HELP? TRY COACHING!
Having a coach is like having a personal trainer. Instead of working on body goals, you'll set and meet life or career goals. If you feel overwhelmed with life, marriage, building a platform, speaking, or writing, Jill knows the path and she can guide you to success!
Free Gifts