to No More Perfect Motherhood
You're Doing a Great Job!
 Books
NO MORE PERFECT MOMS
No More Perfect Moms helps a mom:
→ Change her unrealistic expectations to realistic hopes
→ Give grace and love to her husband and children even during struggles, and discover the beauty of grace when she stops judging herself and others
→ Find freedom from disappointment when she embraces her real family, her real challenges, and her real, but imperfect, life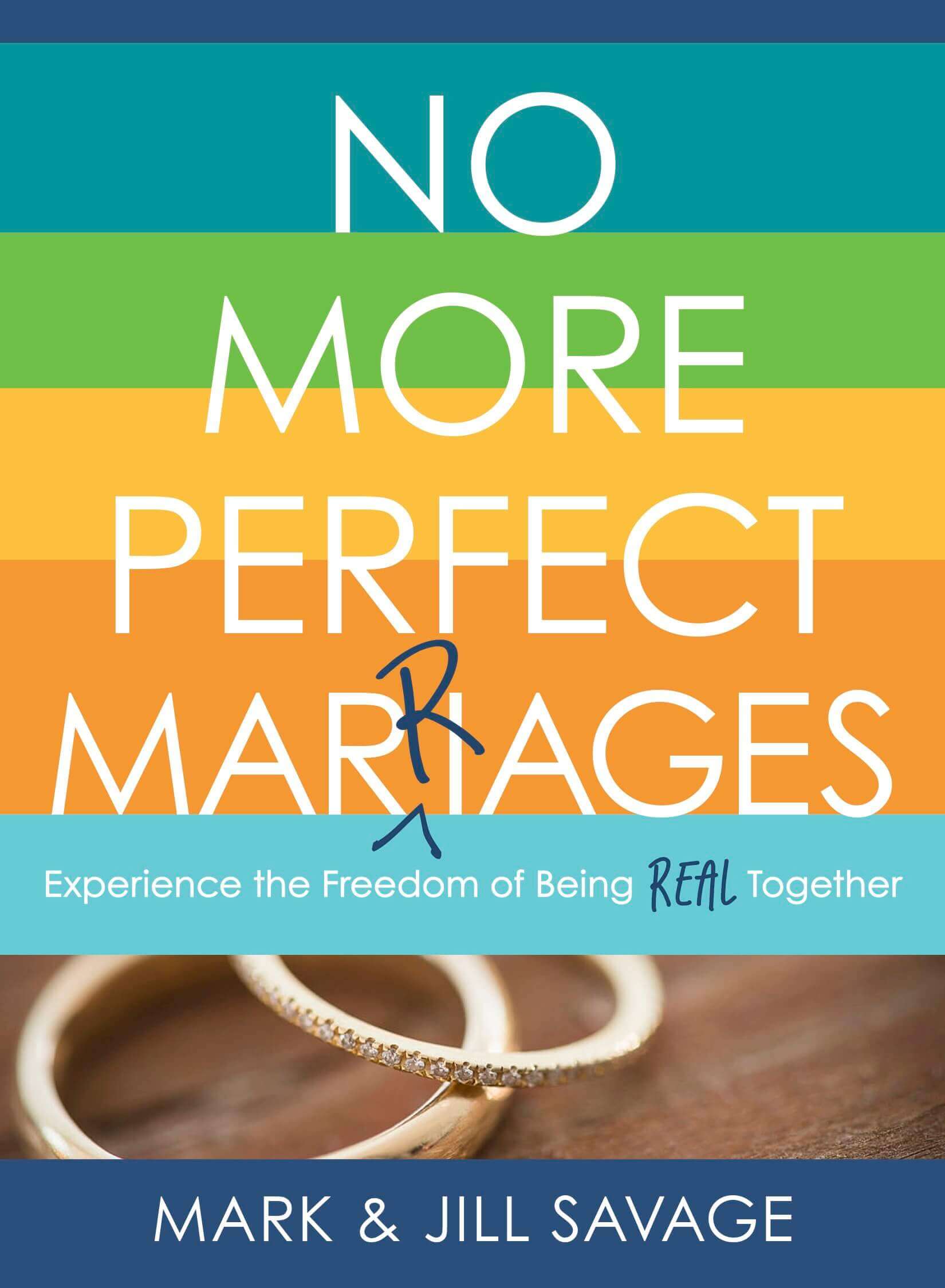 No More Perfect Marriages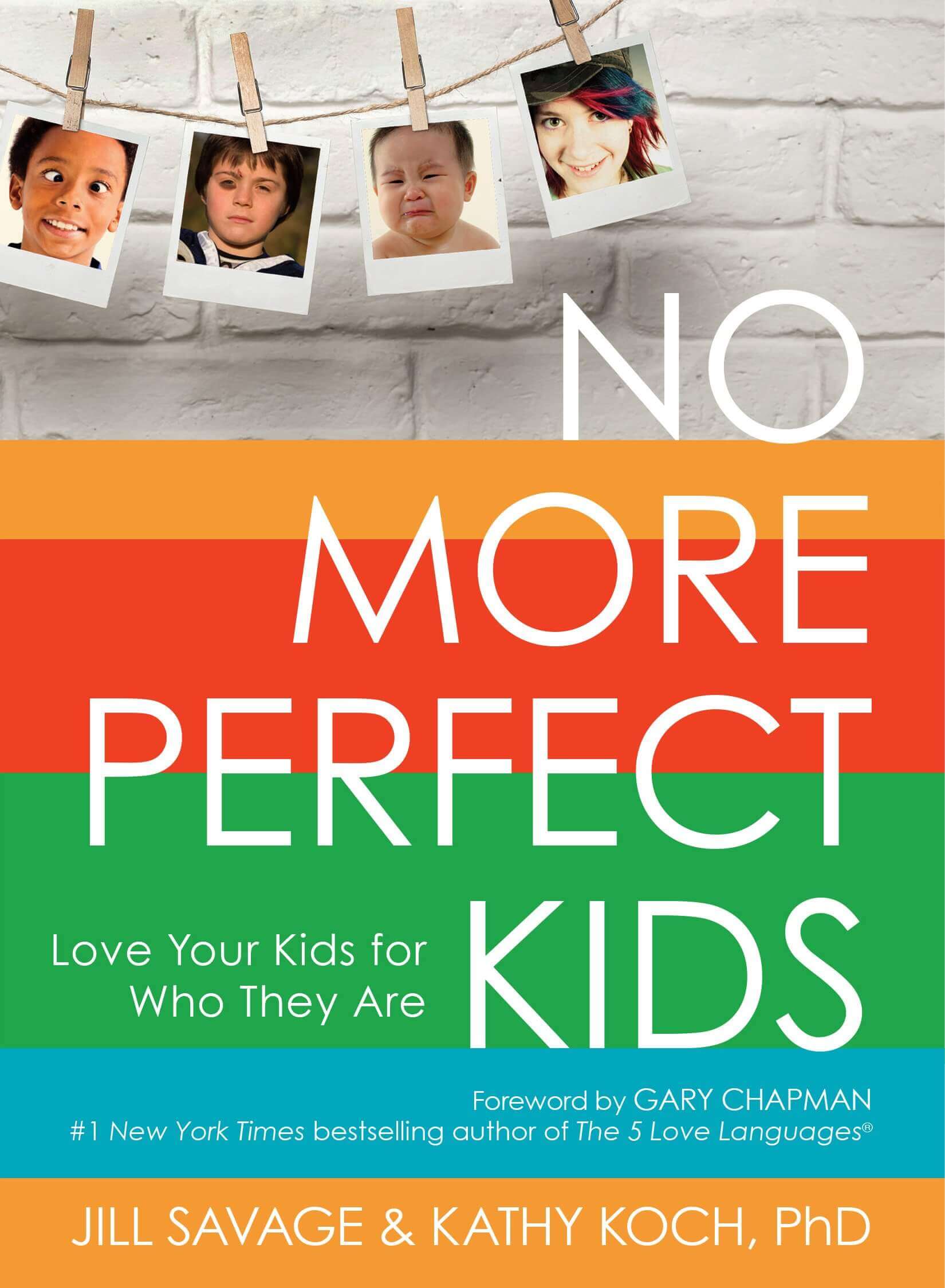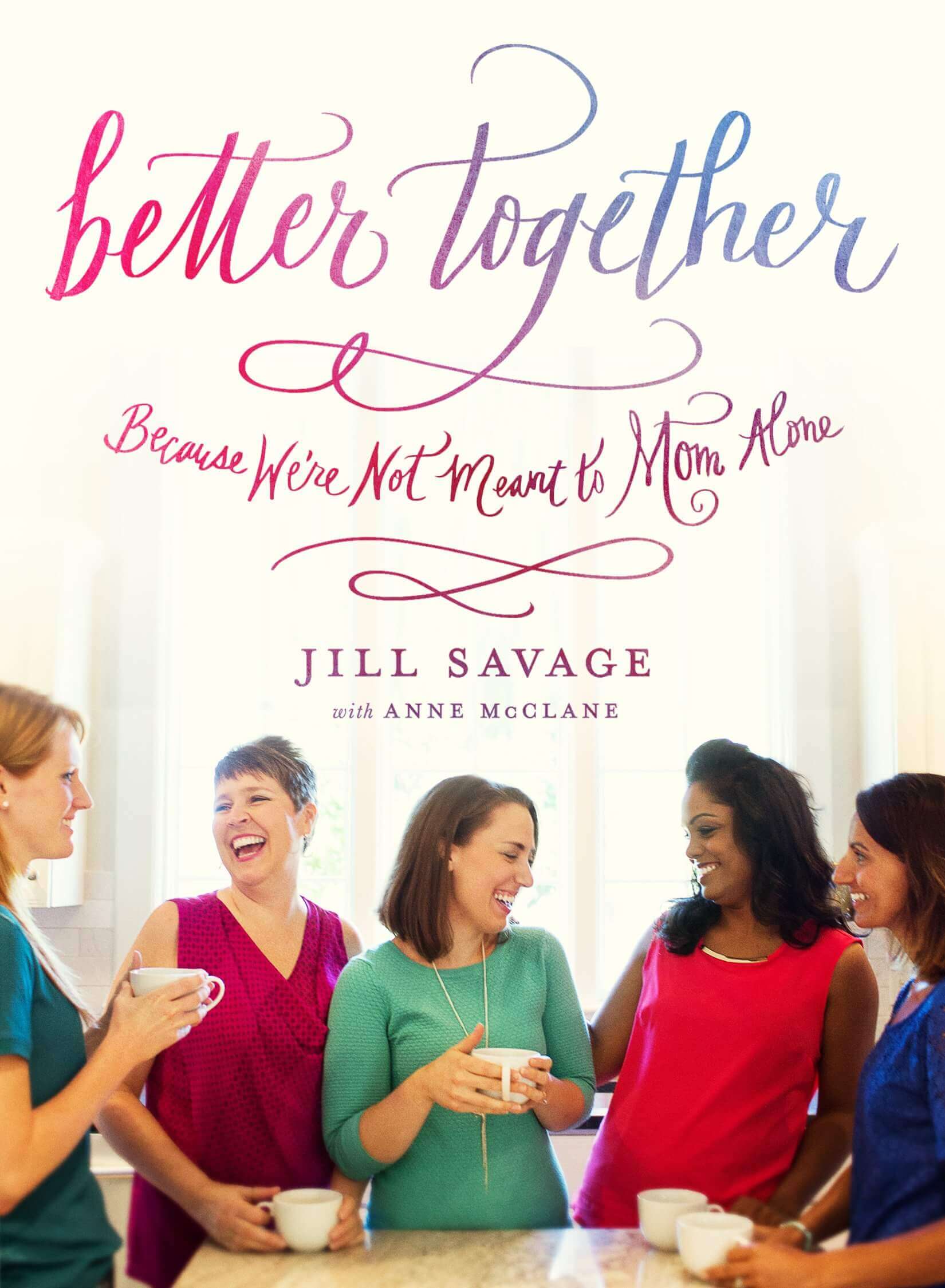 Is There Really Sex After Kids?
ARTICLEs
Do you ever find yourself feeling like you don't measure up? Or like everyone else has it together, but you don't?  Or that you lack confidence? Or even that you are jealous of others? These feelings are actually common and they are tied to insecurities in our heart....
Podcast
I'm really excited for the episode I have to share with you today! One of the things I enjoy the most is the opportunities I get to speak at live events. I so enjoy hanging with the people that I love to encourage - and that's you! So today's episode is a little...
"This is what it comes down to: Do we trust Him?" I love that quote from today's conversation. Have you experienced worry, anxiety, or fear in this last year? Are those things taking up entirely too much space in your heart? For most of us, the uncertainty around so...
As a parent, do you wonder if you are really making a difference? Does it feel like your words go in one ear and out the other? Do you feel like all you do is dole out consequences? If you answered yes to any of those questions, you are really going to appreciate...
Parenting is messy. It's challenging, it's difficult, and just when you think you have it figured out, your kids move to a new stage and what worked last week doesn't work this week. It can make you crazy! My guest today understands the challenge of parenting, and has...
Do you sometimes feel yourself struggling with low energy? Do you often feel overwhelmed with all that needs to be done? Are you lacking motivation or feeling unproductive? If so, you've come to the right place! Susan Seay is an international speaker, certified life...
Do you struggle to know how to pray? Do you have trouble finding the time to talk with God? Do you wonder what to talk to God about? Do you trust God, but still worry? Or when you're in a group setting, are you super nervous and find yourself hesitant to pray aloud?...
Courses & Classes
WANT PERSONALIZED HELP? TRY COACHING!
Having a coach is like having a personal trainer. Instead of working on body goals, you'll set and meet life or career goals. If you feel overwhelmed with life, marriage, building a platform, speaking, or writing, Jill knows the path and she can guide you to success!
Free Gifts