to No More Perfect Marriages
 Books
NO MORE PERFECT MARRIAGES
No marriage is perfect. But every marriage can get better.
In No More Perfect Marriages, Mark and Jill speak honestly about their struggles, how they came back from betrayal, and the principles keeping their marriage strong today. They guide you in everything you need to know to kick the Perfection Infection right out and return to intimacy.
In their warm, honest, personable style, Jill and Mark discuss:
→How the Perfection Infection invades a marriage–even a good marriage
→How to detect and correct the Seven Slow Fades
→How to set and communicate realistic expectations
→What to do if your spouse just won't change
→How to guard your marriage from the Perfection Infection for good
Hurting marriages can heal, and good marriages can become great. It takes work, yes, but No More Perfect Marriages will give you the insights, language, and roadmap you need for the journey. So start today.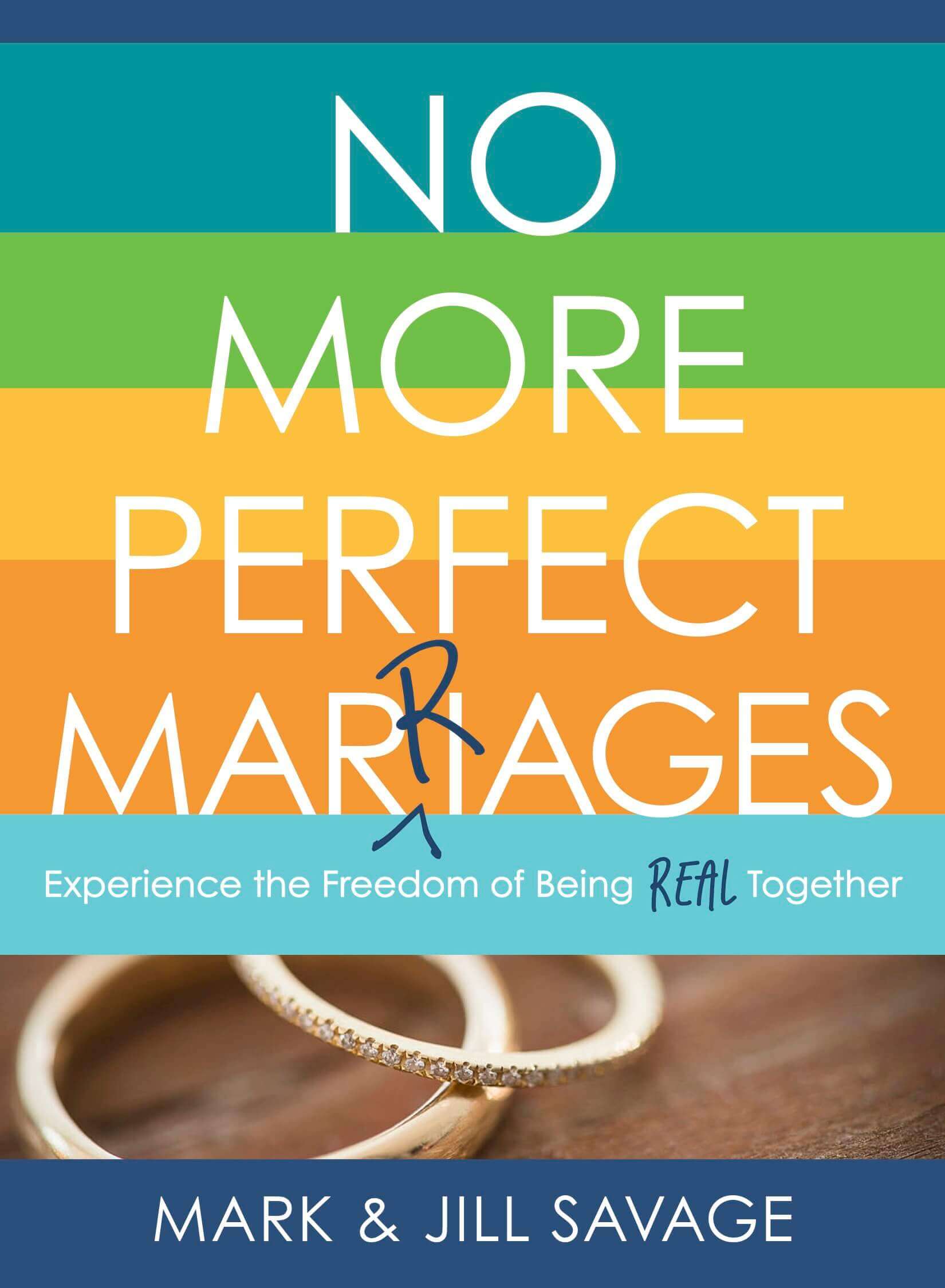 ARTICLEs
It's happened again.  Yesterday we learned of another family that has been broken up because one person in the marriage says, "I don't love you anymore." There's a common misconception that married couples will always "feel" love for one another.  Today's Marriage...
Podcast
No Results Found
The page you requested could not be found. Try refining your search, or use the navigation above to locate the post.
Courses & Classes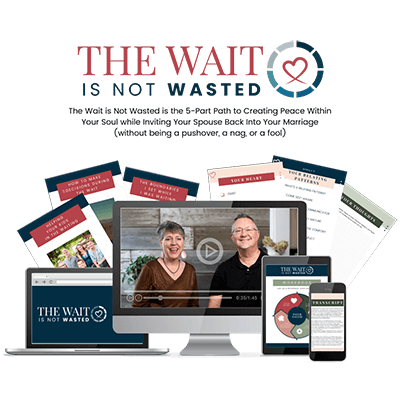 Free Gifts