to No More Perfect Marriages
 Books
NO MORE PERFECT MARRIAGES
No marriage is perfect. But every marriage can get better.
In No More Perfect Marriages, Mark and Jill speak honestly about their struggles, how they came back from betrayal, and the principles keeping their marriage strong today. They guide you in everything you need to know to kick the Perfection Infection right out and return to intimacy.
In their warm, honest, personable style, Jill and Mark discuss:
→How the Perfection Infection invades a marriage–even a good marriage
→How to detect and correct the Seven Slow Fades
→How to set and communicate realistic expectations
→What to do if your spouse just won't change
→How to guard your marriage from the Perfection Infection for good
Hurting marriages can heal, and good marriages can become great. It takes work, yes, but No More Perfect Marriages will give you the insights, language, and roadmap you need for the journey. So start today.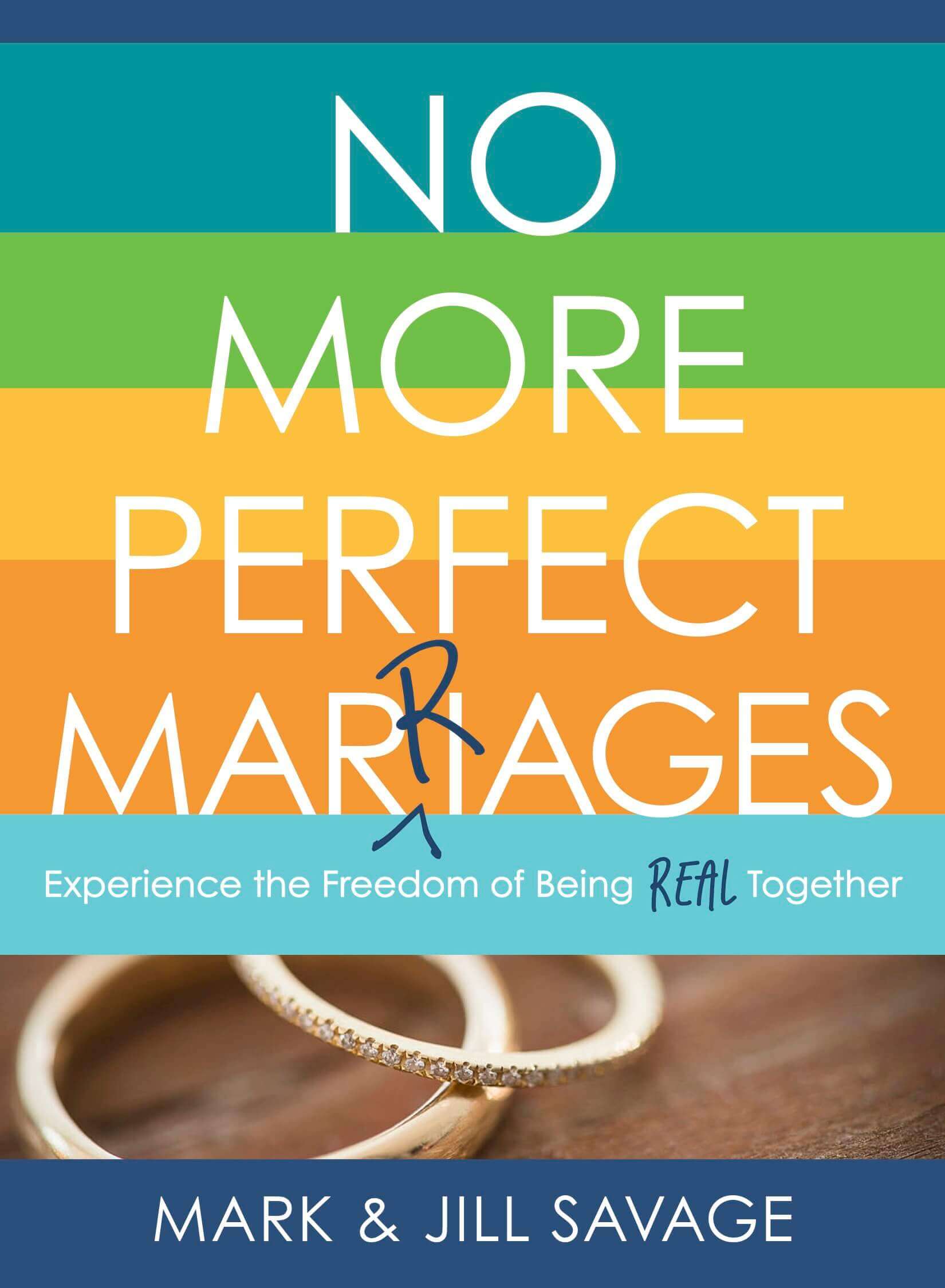 ARTICLEs
Welcome to our third bonus episode of the No More Perfect Podcast! I like to surprise you with a little extra, bite-size podcast goodness every once in a while that's quick to listen to and helpful for your life. Just to say thank you! Today we want to share a really...
Podcast
How do you rebuild trust when it's broken? In this episode, Mark and I tackle the question we're asked ALL. THE. TIME. We're digging into rebuilding trust in a variety of relationships...not just marriage. After all, we deal with broken trust in parent/child...
Every marriage has a story. Ours is no exception. I was so excited to sit down with Mark to share a bit about our journey as well as how we went from Mark and Jill 1.0 to Mark and Jill 2.0. There's no denying that over the years we have had lots of ups and downs! One...
I'm super excited to be launching the No More Perfect Podcast! Episode 1 is now available and I'm pulling back the curtain on a place where I've had a big learning curve in my life. As a mom and wife, I am always learning and growing. One of the places that I have...
Courses & Classes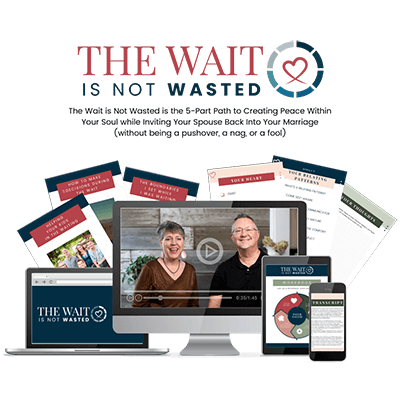 Free Gifts