to No More Perfect Motherhood
You're Doing a Great Job!
 Books
NO MORE PERFECT MOMS
No More Perfect Moms helps a mom:
→ Change her unrealistic expectations to realistic hopes
→ Give grace and love to her husband and children even during struggles, and discover the beauty of grace when she stops judging herself and others
→ Find freedom from disappointment when she embraces her real family, her real challenges, and her real, but imperfect, life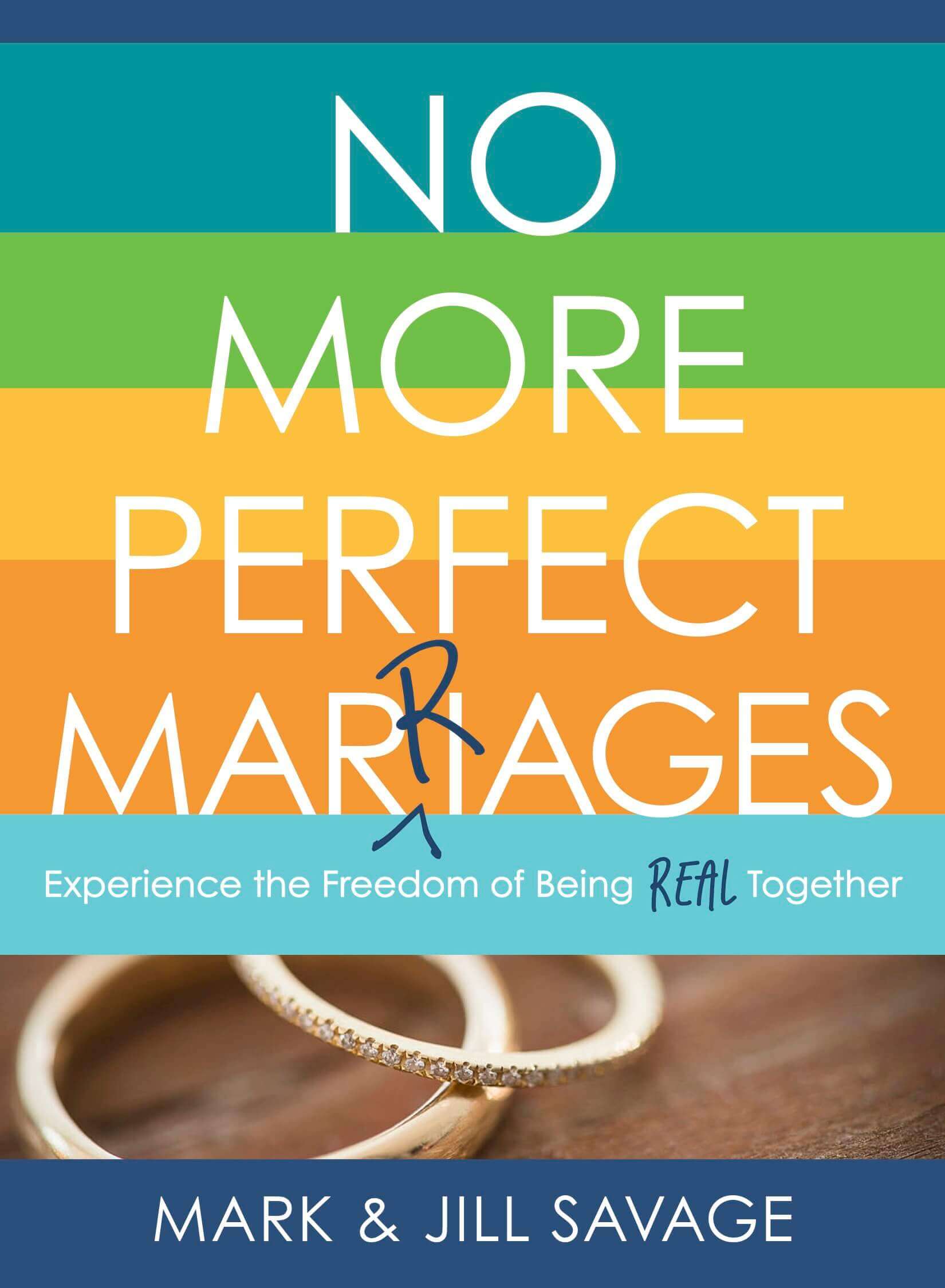 No More Perfect Marriages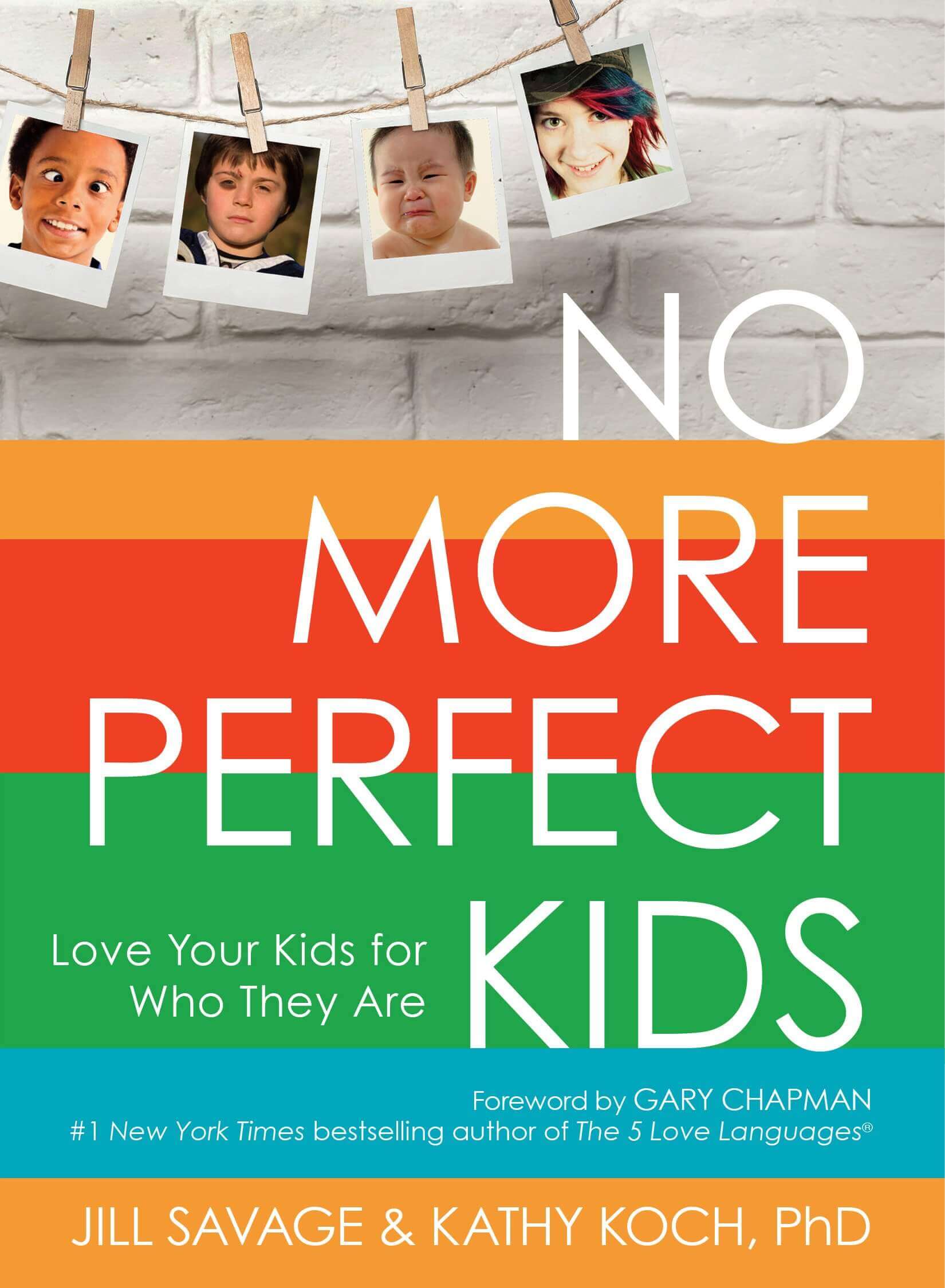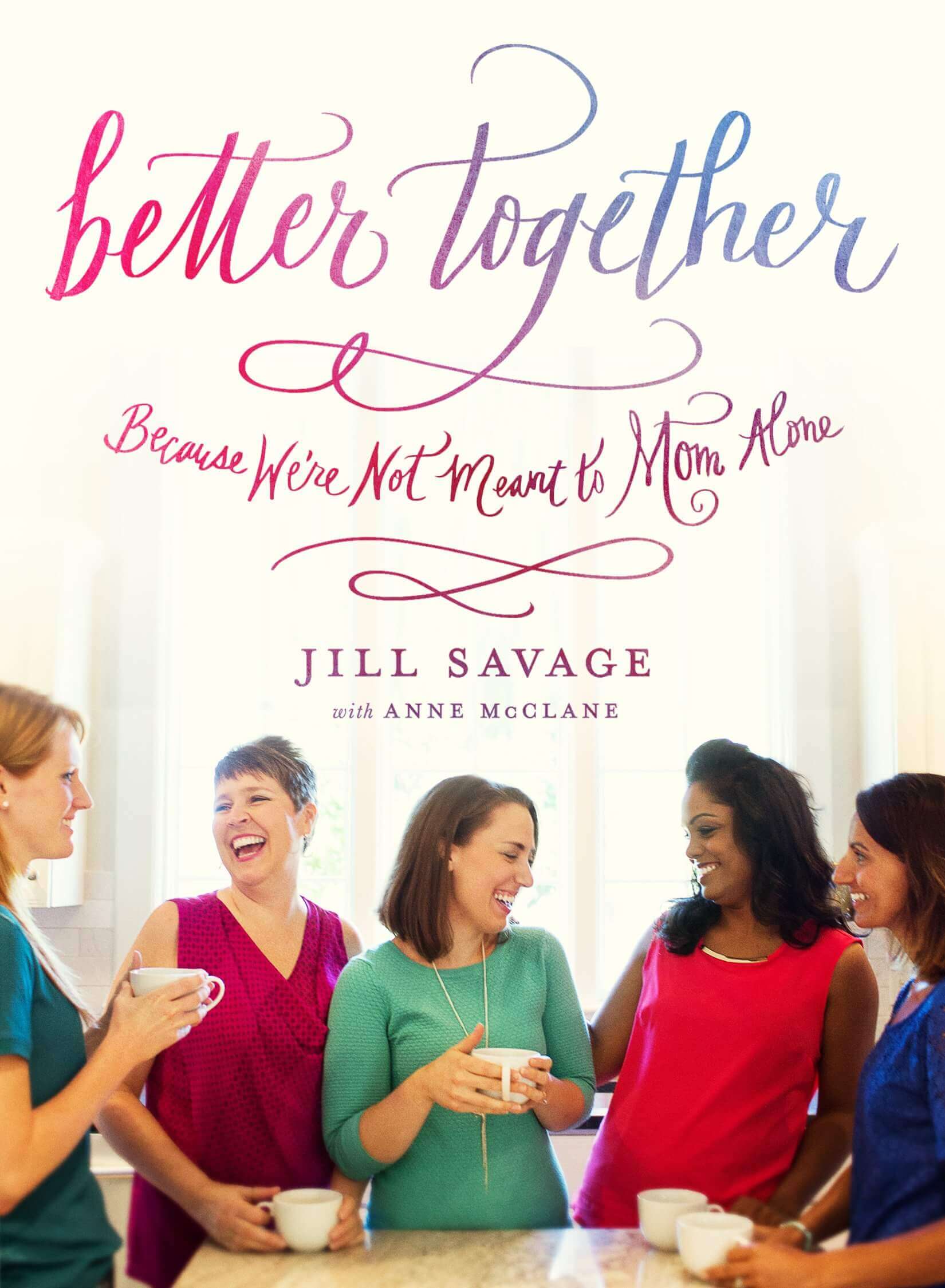 Is There Really Sex After Kids?
ARTICLEs
How do you rebuild trust when it's broken? In this episode, Mark and I tackle the question we're asked ALL. THE. TIME. We're digging into rebuilding trust in a variety of relationships...not just marriage. After all, we deal with broken trust in parent/child...
Podcast
No Results Found
The page you requested could not be found. Try refining your search, or use the navigation above to locate the post.
Courses & Classes
WANT PERSONALIZED HELP? TRY COACHING!
Having a coach is like having a personal trainer. Instead of working on body goals, you'll set and meet life or career goals. If you feel overwhelmed with life, marriage, building a platform, speaking, or writing, Jill knows the path and she can guide you to success!
Free Gifts