to No More Perfect Marriages
 Books
NO MORE PERFECT MARRIAGES
No marriage is perfect. But every marriage can get better.
In No More Perfect Marriages, Mark and Jill speak honestly about their struggles, how they came back from betrayal, and the principles keeping their marriage strong today. They guide you in everything you need to know to kick the Perfection Infection right out and return to intimacy.
In their warm, honest, personable style, Jill and Mark discuss:
→How the Perfection Infection invades a marriage–even a good marriage
→How to detect and correct the Seven Slow Fades
→How to set and communicate realistic expectations
→What to do if your spouse just won't change
→How to guard your marriage from the Perfection Infection for good
Hurting marriages can heal, and good marriages can become great. It takes work, yes, but No More Perfect Marriages will give you the insights, language, and roadmap you need for the journey. So start today.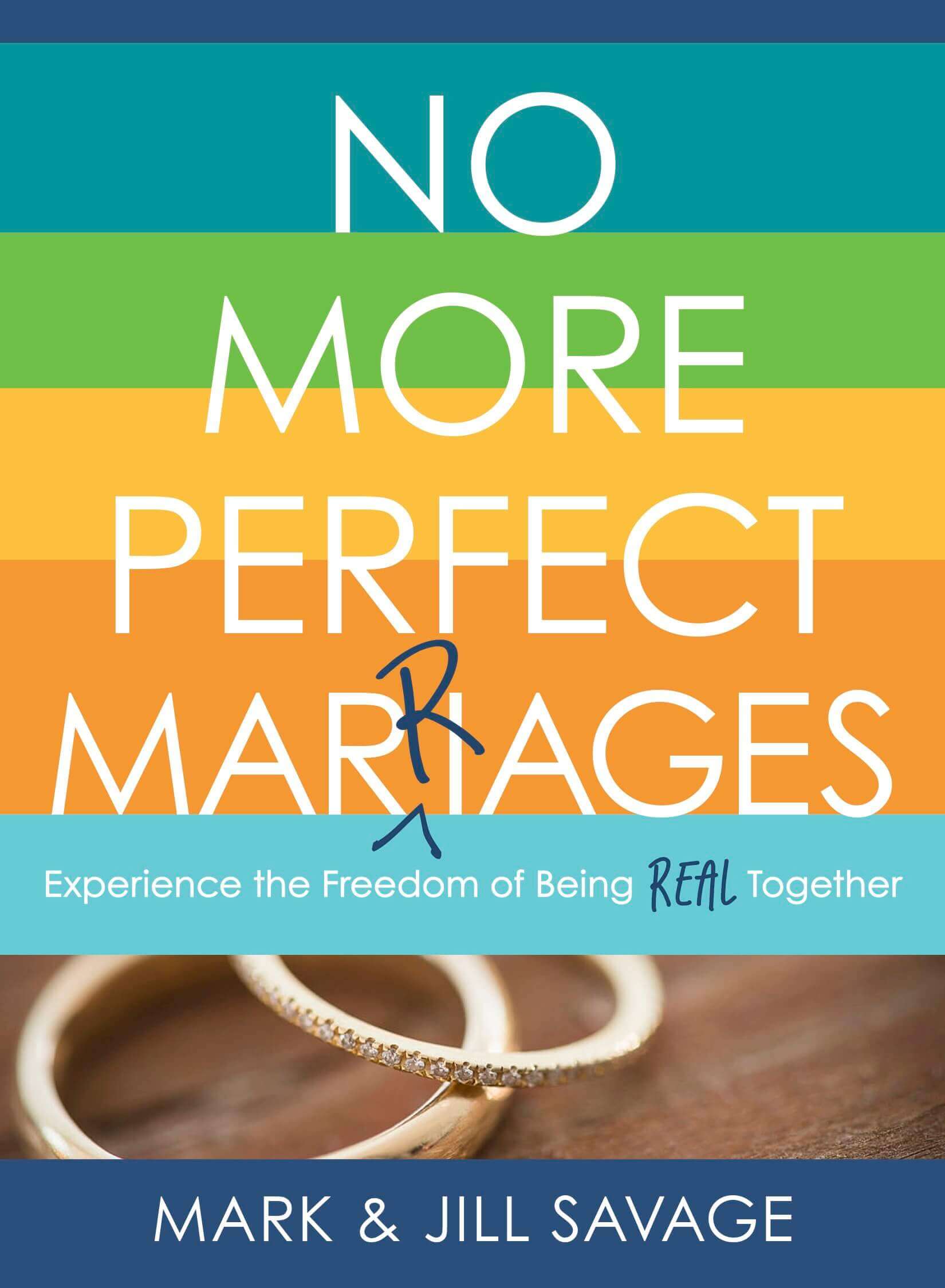 ARTICLEs
Infidelity: it's not something we ever thought would be part of our story, but it happened to us. And we healed. Now God is allowing us to bring hope and help to those who are walking a similar journey. If you're here because the bottom has just dropped out of your...
Podcast
When it comes to conflict in relationships, things can get messy. It doesn't matter if it's a marriage relationship, a parent-child relationship, or even a friendship. Conflict has a way of dividing and destroying if we don't have the necessary skills to repair it....
I would be what some people call "fashion-challenged." I seriously need something like Garanimals for adults. For those that aren't familiar with Garanimals, it is a mix-and-match clothing brand for children where every piece of clothing matches using animal icons....
You have heard me say it before and I'm going to say it again—words matter, a lot! If there is anything Mark and I see in our marriage coaching time and time again, it's couples misusing their words with each other. It isn't only couples, though. We all need to learn...
In our journey through life, we tend to think of surrender as a negative thing. For instance if I surrender, I'll be taken prisoner in some way. Our American culture even teaches us to value our freedom and independence above all else. However, the reality is that...
You may recall that Mark and I are doing marriage training in Uganda for pastors and their wives. In case you missed it, you can hear the whole story here in Episode 135: To Uganda with Love. To make sure you continue to receive encouragement and value for your...
If there is one principle I have learned in nearly 40 years of marriage, it's the principle that love is a choice. It's a decision. It is not a feeling. Dr. Gary Chapman believes that as well because Love Is a Choice is the name of his newest book. Dr. Gary Chapman is...
Courses & Classes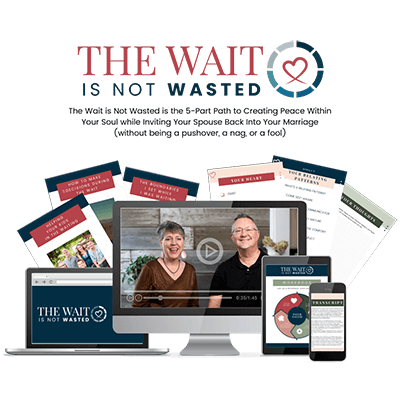 WANT PERSONALIZED HELP? TRY COACHING!
Having a coach is like having a personal trainer. Instead of working on body goals, you'll set and meet life or career goals. If you feel overwhelmed with life, marriage, building a platform, speaking, or writing, Jill knows the path and she can guide you to success!
Free Gifts