to No More Perfect Motherhood
You're Doing a Great Job!
 Books
EMPTY NEST, FULL LIFE
Jill Savage, an empty-nest veteran, offers you:
→ WISDOM for the murky waters ahead. Teaching you what you need to let go of and hold on to
→ ENCOURAGEMENT for when you're feeling confused and discouraged. Full of stories and new insights, you'll find your spirits lifted and hope renewed.
→ IDEAS for when you don't know "What's next?" Jill offers loads of practical ideas for coping and thriving in this encore season.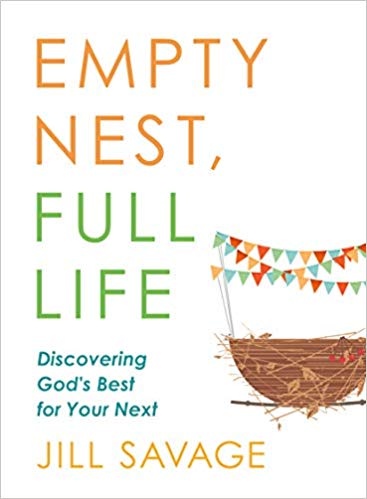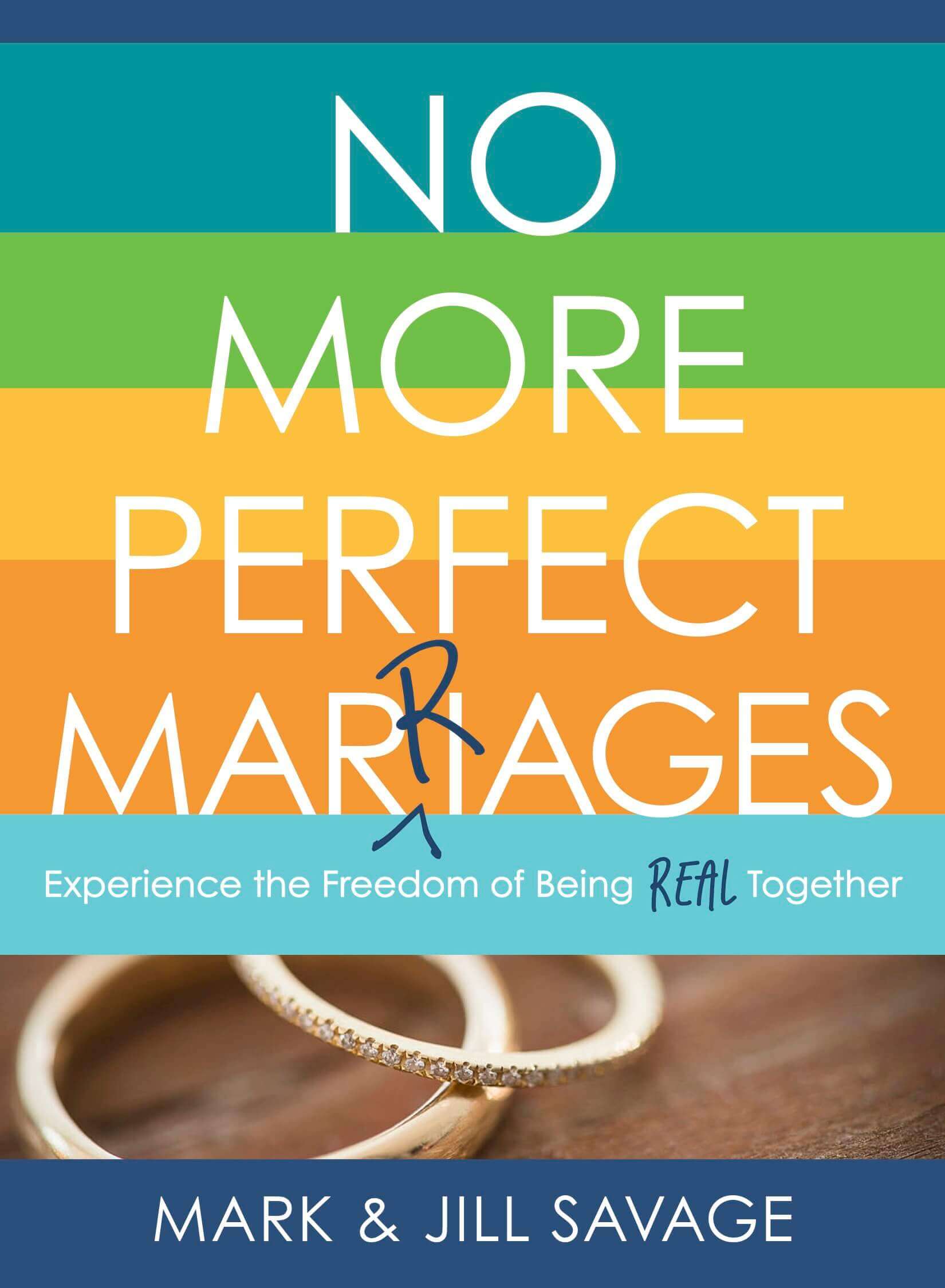 No More Perfect Marriages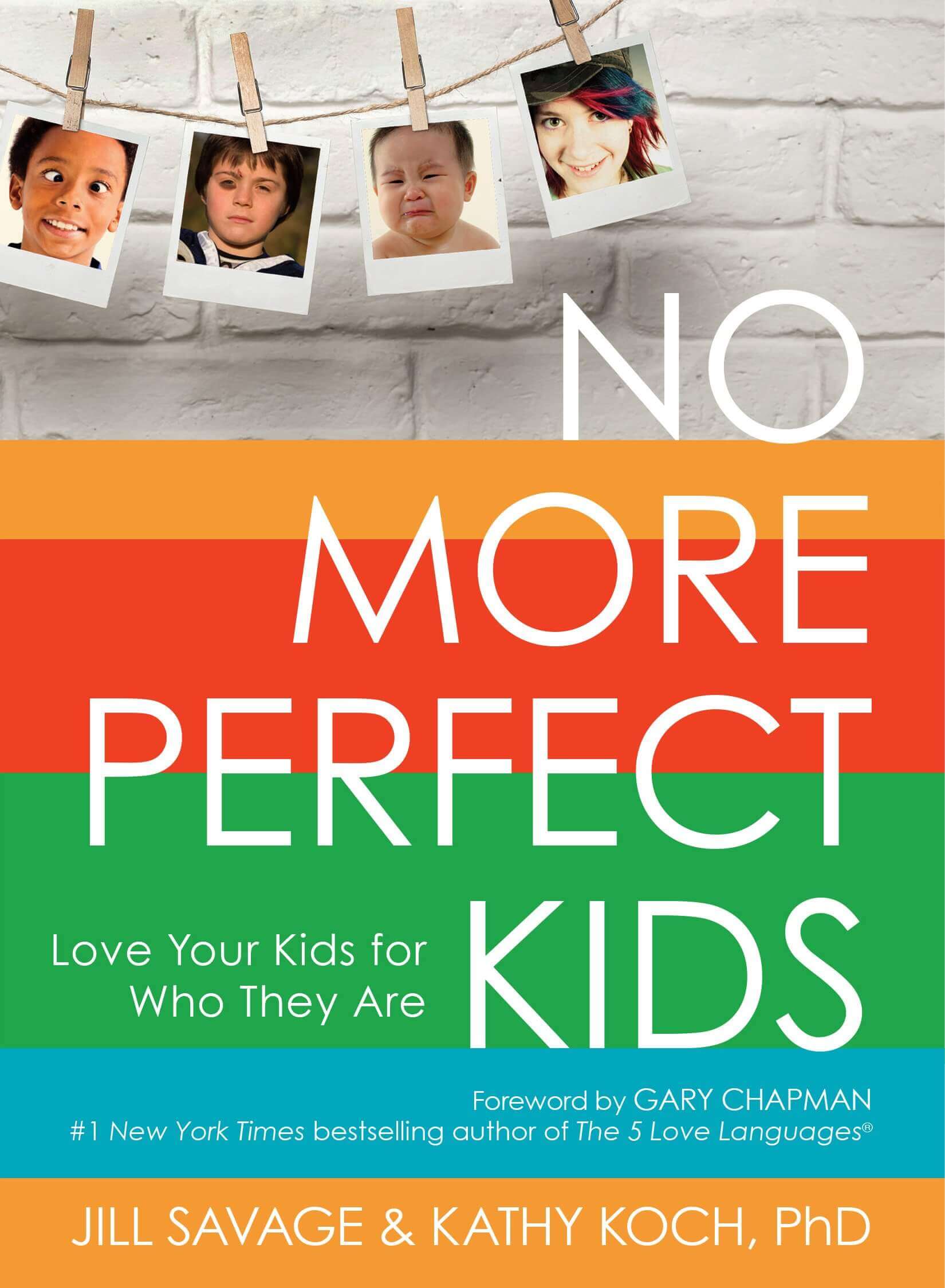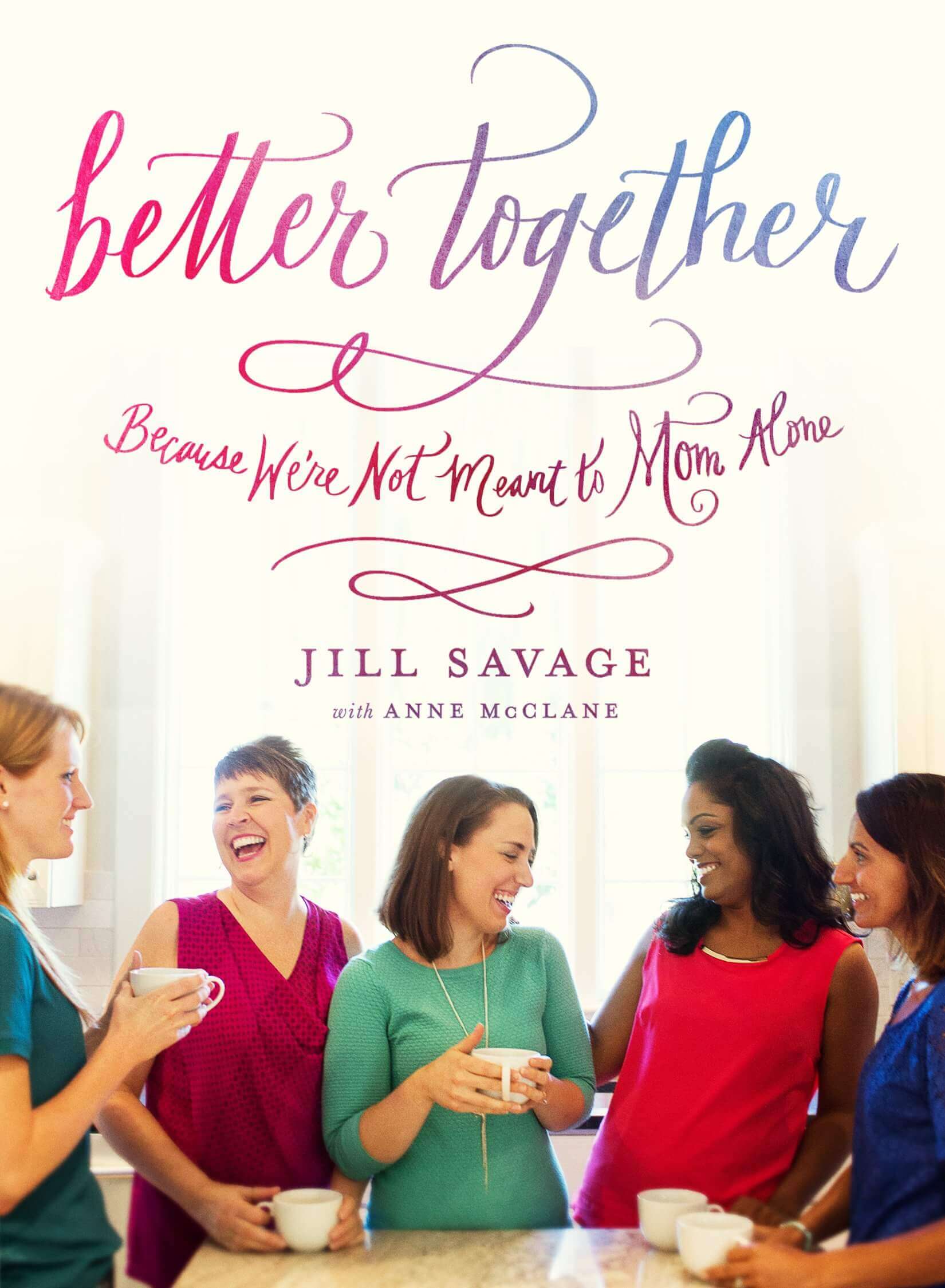 Is There Really Sex After Kids?
ARTICLEs
One of my favorite summer activities is gardening! It's become one of my favorite empty nest hobbies to watch the plants and flowers bloom and grow. They make the perfect backdrop while enjoying summer evenings on our porch. Now that the seasons are changing, it's...
Podcast
As I talk to women in the second half of their lives, I often run into the belief that the most meaningful moments of life are behind them. But what if the most meaningful moments of life are really yet to come? I talk about this in my Empty Nest, Full Life book. This...
There comes a time when every child steps into adulthood and starts to make their own choices. Some of those choices are ones we agree with, while others are not. How can we reconcile our relationship with our adult children, even in the face of our own heartache? How...
Has your life gone precisely as you would have chosen? In one way or another, we all would probably answer that question with a resounding "no." It's no secret that life can be unpredictable. The plans we dream about and make don't always become our realities. When...
Today, we are talking about a subject many of us struggle with in one way or another—boundaries. We ask ourselves: Is it unloving or selfish to set a boundary? As Christians, aren't we called to be long-suffering and grace-giving? If you've ever wrestled with these...
Here in "No More Perfect" land, we talk a lot about the many different relationships in life—marriage, parenting, friendships, and even extended family relationships. However, we have never had an episode where we talk about our relationship with ourselves (until...
Today we're talking about friendships. Have you ever struggled to find close girlfriends? Have you always felt on the outside of girlfriend groups? Do you have a group of friends that needs to be more intentional about getting together. If you said yes to any of those...
Courses & Classes
WANT PERSONALIZED HELP? TRY COACHING!
Having a coach is like having a personal trainer. Instead of working on body goals, you'll set and meet life or career goals. If you feel overwhelmed with life, marriage, building a platform, speaking, or writing, Jill knows the path and she can guide you to success!
Free Gifts