to No More Perfect Motherhood
You're Doing a Great Job!
 Books
EMPTY NEST, FULL LIFE
Jill Savage, an empty-nest veteran, offers you:
→ WISDOM for the murky waters ahead. Teaching you what you need to let go of and hold on to
→ ENCOURAGEMENT for when you're feeling confused and discouraged. Full of stories and new insights, you'll find your spirits lifted and hope renewed.
→ IDEAS for when you don't know "What's next?" Jill offers loads of practical ideas for coping and thriving in this encore season.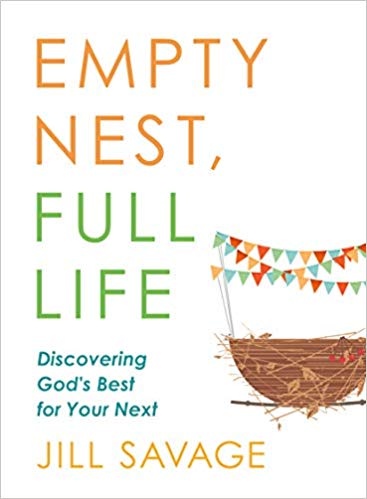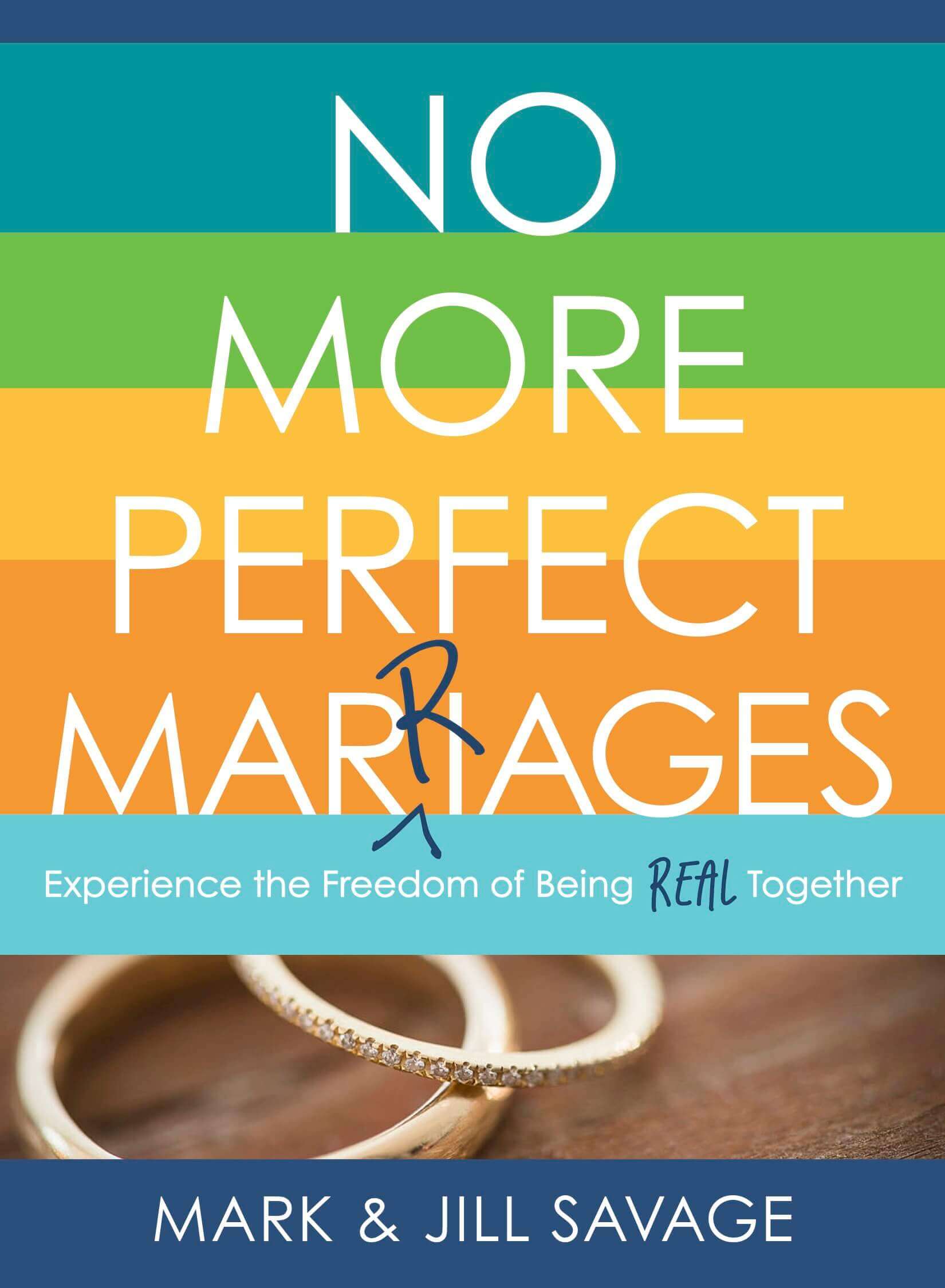 No More Perfect Marriages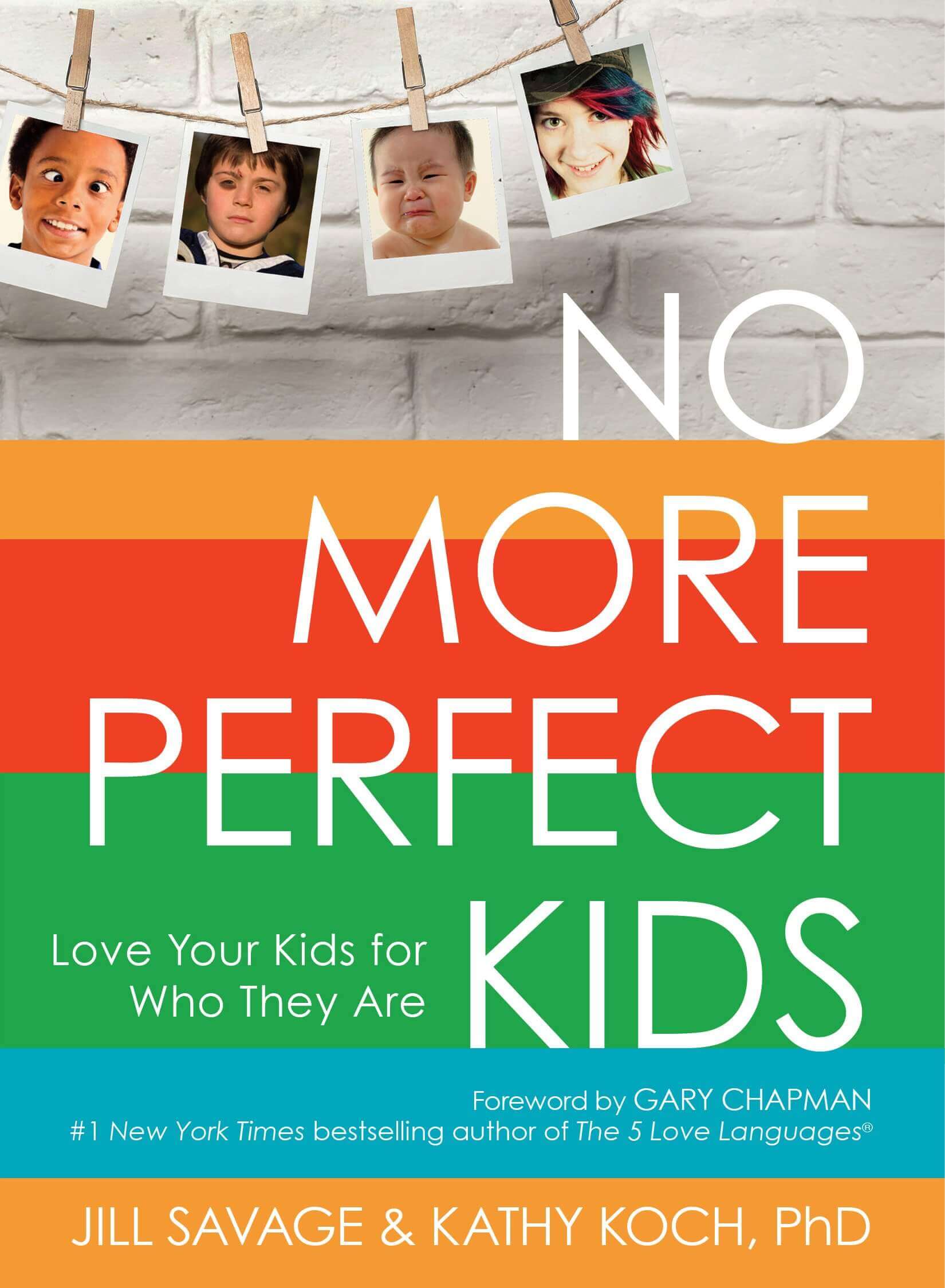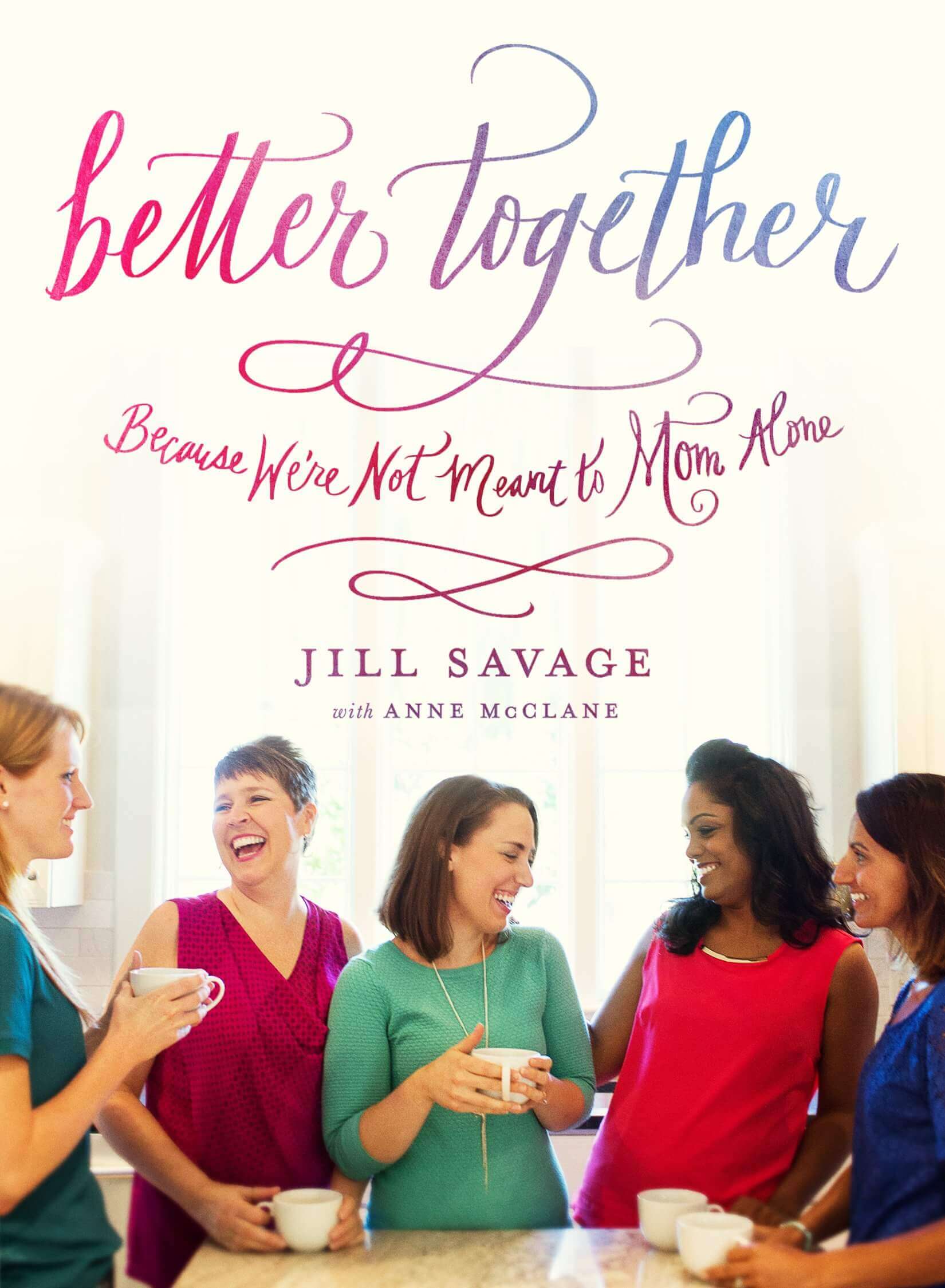 Is There Really Sex After Kids?
ARTICLEs
Have you ever heard the term "conversational intelligence?" I hadn't before, but my guest today is an expert in it! Too often, parents of teenagers or young adults miss out on connecting because we aren't approaching conversations in the right way. We have a tendency...
Podcast
I'll never forget the groans I heard from my kids on the "screen-free" days we had while they were growing up. In today's day and age, it's no secret that most kids have a lot more screen time than they used to. And even as a result of COVID-19, managing screens has...
Are you parenting a rebellious teenager? Feeling overwhelmed with the challenges you face every day? Not sure what really is the best way to lead and respond? Then friend, this episode is for you. Ginger Hubbard is the bestselling author of Don't Make Me Count to...
So how well do you know your kids? I don't mean their likes or dislikes... I'm talking about how well you know what's going on inside their head and their heart. No matter their personality, or their age, it's so important to create a relationship that allows our kids...
Are you feeling like you're at the end of yourself? Does it feel like there's not enough of you to go around? Do you sometimes feel like you're not able to find success in each area of your life? If you answered yes to any of those questions, you might be experiencing...
Understanding ourselves and understanding the way our children and grandchildren learn and process the world is so important. We're all unique and interact with the world and others the way God made us. The question isn't, "Am I smart?" but rather, "How am I smart?"...
Do you have trouble saying no? Do you hate letting others down and feel guilty if you can't say yes? If so, you're not alone...but you're probably also over-committed and maybe even nursing resentment in your heart that comes when we lack boundaries. It can be so hard...
Courses & Classes
WANT PERSONALIZED HELP? TRY COACHING!
Having a coach is like having a personal trainer. Instead of working on body goals, you'll set and meet life or career goals. If you feel overwhelmed with life, marriage, building a platform, speaking, or writing, Jill knows the path and she can guide you to success!
Free Gifts